Sapphire's dad, Tony, suddenly passed away in August 2021. We flew to Tony and airlifted him to hospital when he suffered a spontaneous brain haemorrhage. But it was too late.
With the help of her friends and family, Sapphire has been raising money as a way of saying thank you for giving them the chance to say goodbye to him.
Below is a letter from Sapphire for you, for us and for her.
Hi, my name is Sapphire. My mum, Lee, sister, Amber, and I are sharing the memory of my dad Tony Mitchell who died of a spontaneous brain haemorrhage.
Tony was an incredible man – a loving dad and husband. He was known as "Bones" to a lot of people in Winchester. People remember him for how hilarious he was – and for how tall he was.
He was a giving and caring person. Something that sticks out for me was his strength and lack of fear. I remember a story about my dad saving a woman's life. It's a sensitive story, but he was very brave to do what he did. But this gives you a small idea of the kind of man he was.
He was only 56 when he passed away. He had a lot of life left to live and a family who adore him still.
I received a call that he had been rushed into hospital for a spontaneous brain haemorrhage. I never expected it. He had called his parents in distress at about 5am, who then dialled 999.
The Air Ambulance team took my dad from his flat in Winchester to Southampton General Hospital. I believe the crew treated Dad on board and then the hospital staff made him comfortable.
I cannot put into words how I felt – just out of my mind. As if this wasn't really my life and that it wasn't really my dad this was happening too. It was sheer panic. A pain in my heart.
Then, we were given the news of the need to withdraw his life support. We stayed with him until the end.
We loved and adored him.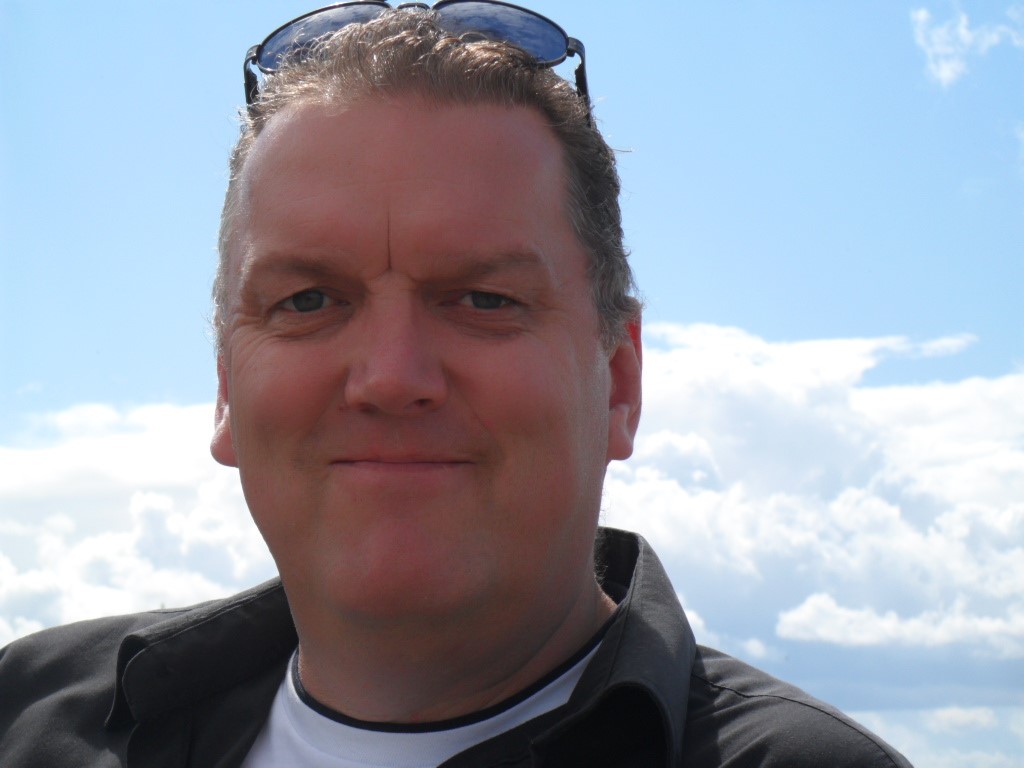 The intervention by the Air Ambulance crew gave us time to say goodbye – and that in itself is priceless.
Life if precious – you never know what is around the corner. Always say you love someone when you say goodbye and never sleep on an argument. Check in on your loved ones and badger them about their health.
I used to get upset when I saw or heard an Air Ambulance fly over, but now I just pray for the person on board. But I know they are in safe hands regardless of what has happened to them.
I feel like I have a duty to help spread awareness for this service. I didn't know the reality of how fast they act and how hard they work. But I feel a sense of connection and respect for the work they do and feel the urge to support them as much as I can.
Thank you for helping my dad, thank you for saving lives and thank you for the tireless work you put into each and every journey.
And to everyone who donates, you are supporting an incredible charity who rely on people like you to fund their amazing work.
Thank you,
Sapphire.
Sapphire and her family have raised vital funds for our charity and are signed up to take part in our night-time 5K, Dash in the Dark.
Sign up today to support patients and their families in your region.