Did you know we have education programmes? Hampshire and Isle of Wight Air Ambulance can provide you with resources suitable for children as young as 3 years old, to help them learn and understand how and when to make a 999 call. We also have presentations and challenges for young people up to the age of 18 years, to aid with STEM learning in school and college. Download our free resources below.
WATCH: 2022 – Our year in numbers:
Be a 999 Hero
We have lots of great ways to teach children how and when to call for help. Our Be a 999 Hero programme has a variety of activities, role play and games for you to try with your children, group or class.
LifeLines offers a glimpse into the daily life of the Hampshire and Isle of Wight Air Ambulance Critical Care team and their work, with the aim to inspire, motivate and raise aspirations of our future generation. The programme offers resources that support STEM learning, PSHE/citizenship, employability skills and career ambitions.
Our team of doctors, paramedics, pilots and engineers are a perfect example of STEM (Science, Technology, Engineering and Mathematics) being used in the real world. These two projects have been designed to give an insight into some of the challenges our team face daily, whilst also testing your STEM knowledge.
Mission Planning Project
Our pilots carry out calculations every day to ensure that we fly safely and efficiently to a mission. Use your maths and physics skills to see if you have what it takes to be a Hampshire and Isle of Wight Air Ambulance pilot.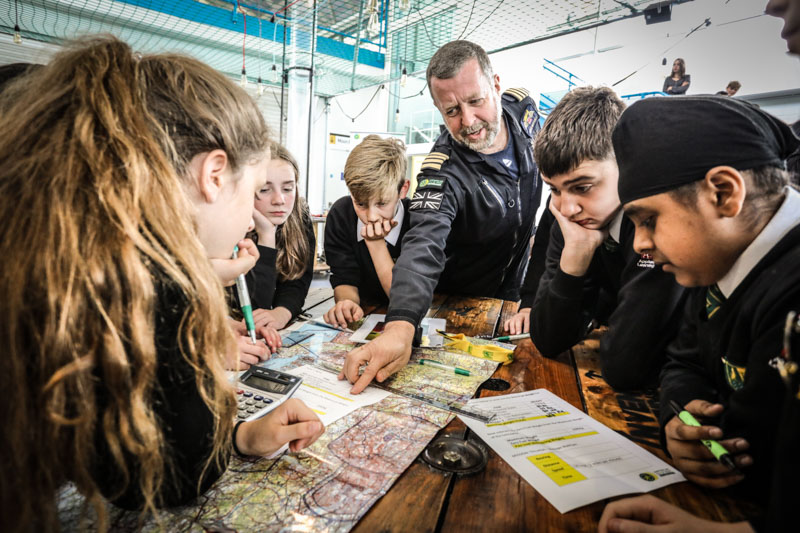 Curriculum links: Key Stage 3 Physics and Mathematics
Motion and Forces
Describing Motion
Speed and the Quantitative
Lung Trauma Task
Our doctors and paramedics are often faced with the challenge of treating patients who have received a puncture to their chest or lungs. This type of injury has a serious impact on the patient's health, affecting mechanisms of breathing and exchange of gases.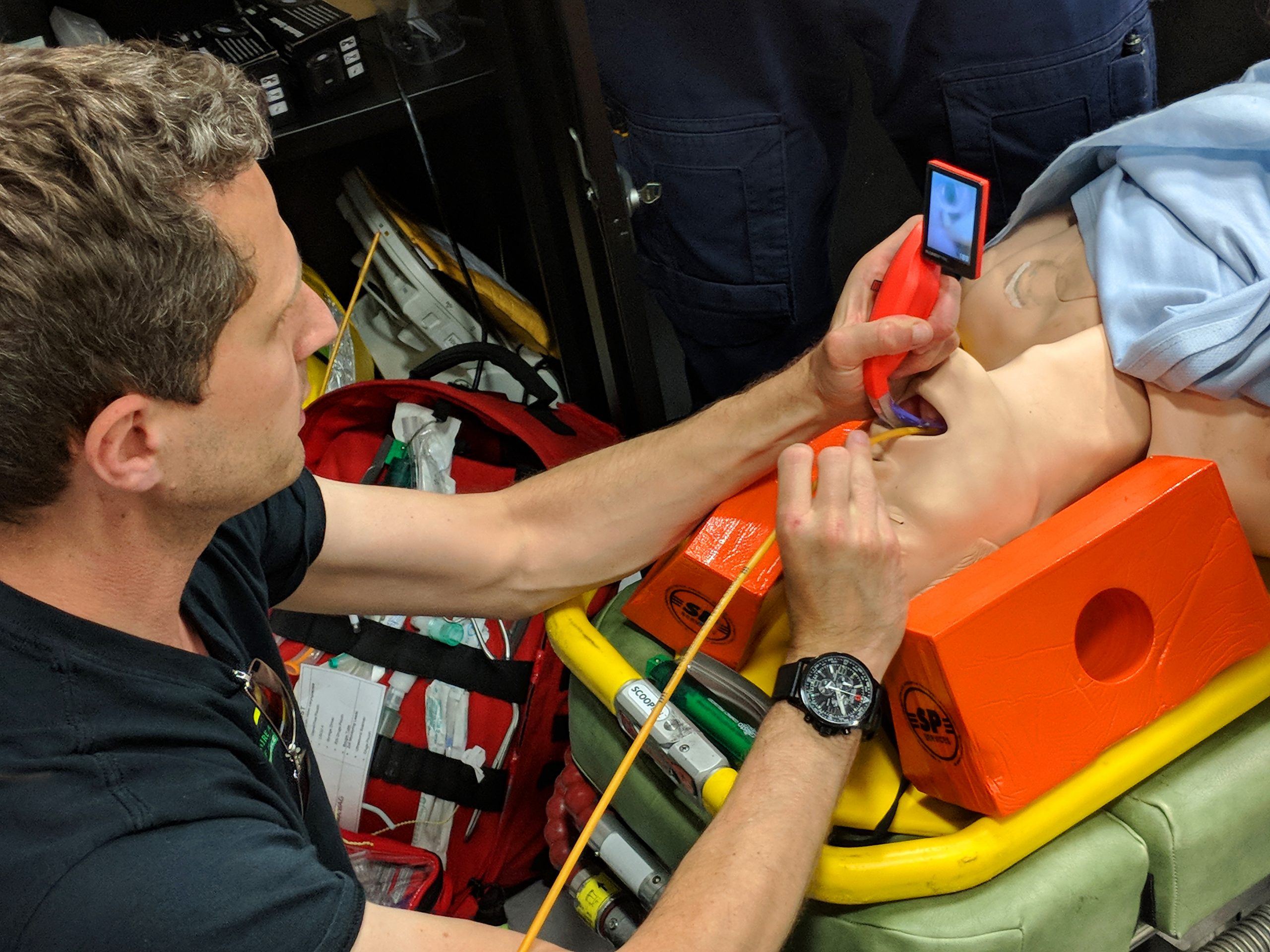 This project will place you at the scene of an emergency where your human biology knowledge and problem-solving skills will be put to the test. As a team of medical innovators, discuss, design and present a temporary solution to treat this specific injury.
Curriculum Links: Key Stage 3 Biology:
Gas Exchange Systems
The Skeletal and Muscular Systems
Cells and Organisation
Meet Doctor Ben Siggers –
Meet HEMS Specialist Paramedic, Lou Wigmore –
Get in touch:
We'd love to hear all about your school and the activities you are going to try! Please let us know your plans and if we can help by sending you any resources like collection pots, posters, videos and stickers.