Remember Your Loved One
Donating in memory of a loved one is a wonderful way to remember them, celebrate their life and keep those memories alive. You and your loved one will make a real difference, supporting our Critical Care Team so that they can be there for the people of Hampshire and the Isle of Wight when they are needed. Your gift will help keep us flying and saving lives. Their memory will live on through our work.
Donate in memory
You can remember your loved one by giving a one-off in memory gift or by setting up a monthly donation.
Write a dedication
Leave a dedication to a loved one on our online memory wall. You can share a memory and picture of your loved one.
Forever Flying with You tribute
A tribute page is an online space provided by MuchLoved, where you can cherish the memory of a loved one.
You can create a personalised space to remember them, where friends and family can share memories, stories, photos, videos and more. Anybody can donate to Hampshire and Isle of Wight Air Ambulance through the tribute fund if you choose to support us.
You can also use your tribute fund to add, promote and record any fundraising events in memory of your loved one.
Start your tribute by entering your loved one's name and follow the next steps:
Create an Online Tribute
Search for a Tribute
We're here to help
If you would like to speak to someone at the Charity first, please contact us on 02380 743510 or email [email protected].
Every mission starts with you
Your donations have meant we could be there for thousands of people across the south.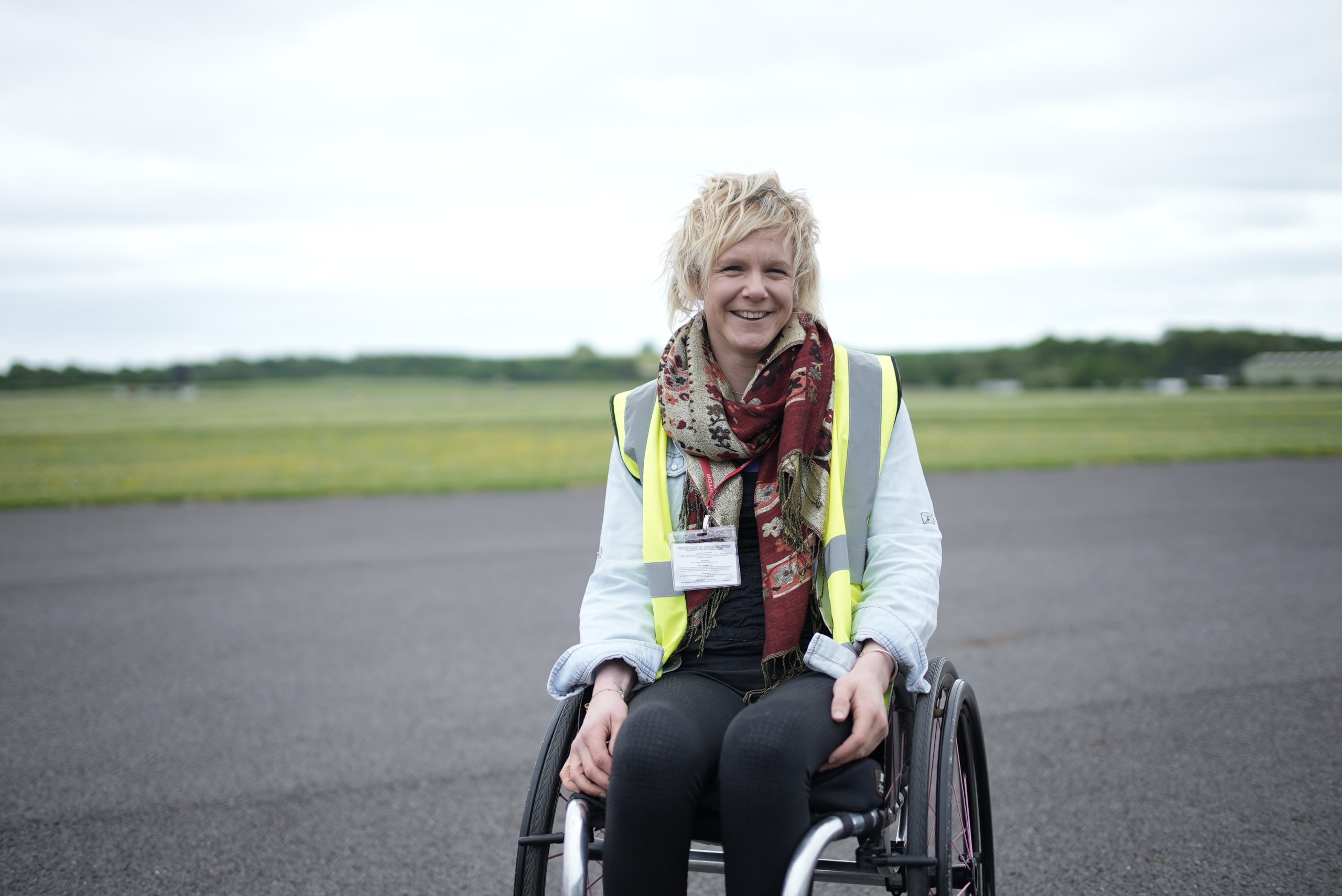 Claire's story
With her morning swim behind her, Claire Danson headed out the door and jumped on her bike. Moments later, she collided with a tractor leaving her with life-threatening and life-changing injuries.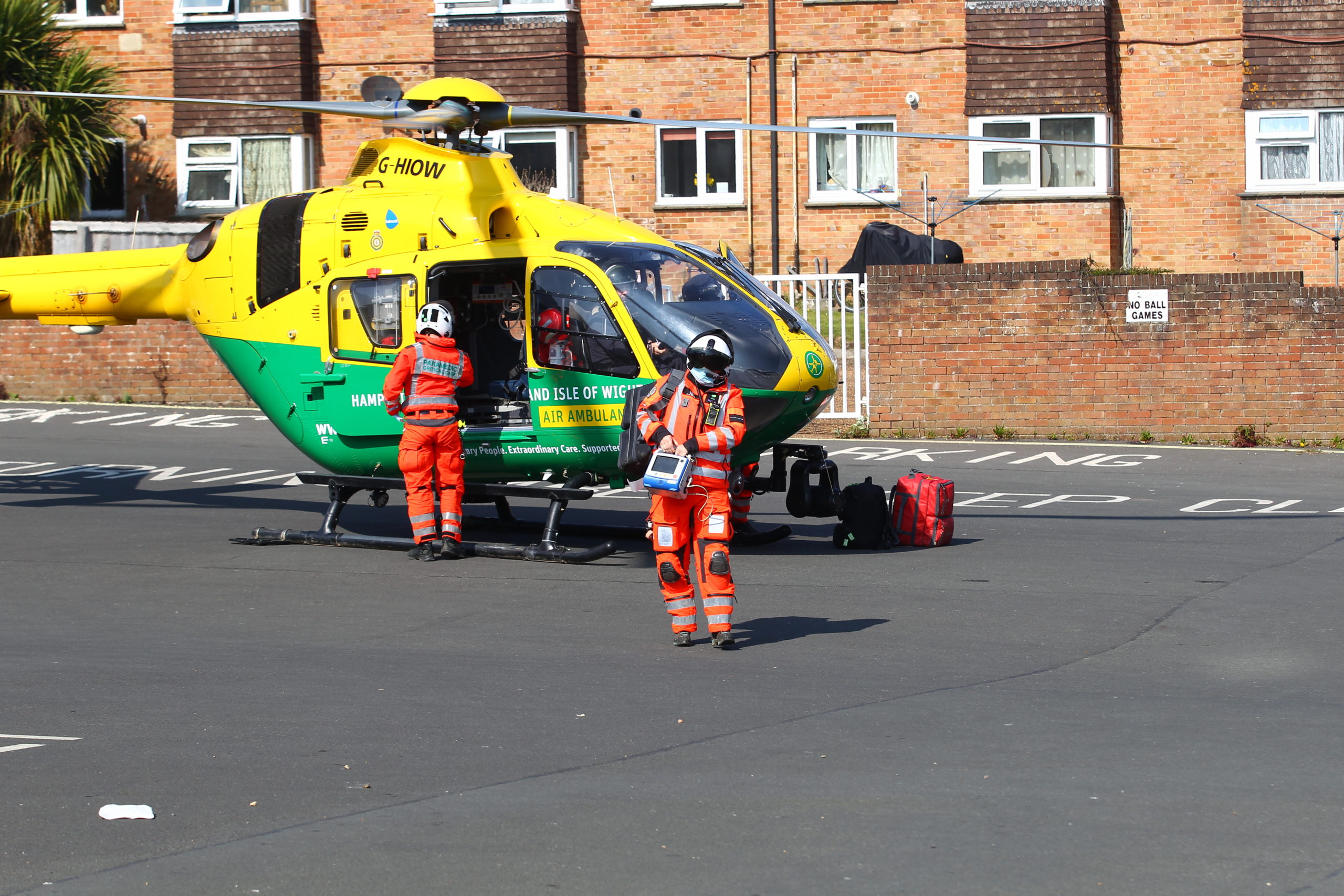 Harley's story
A devastating motorbike accident on Mother's Day 2022 left Harley Gaskin, 36, with life-changing injuries to his leg and spine.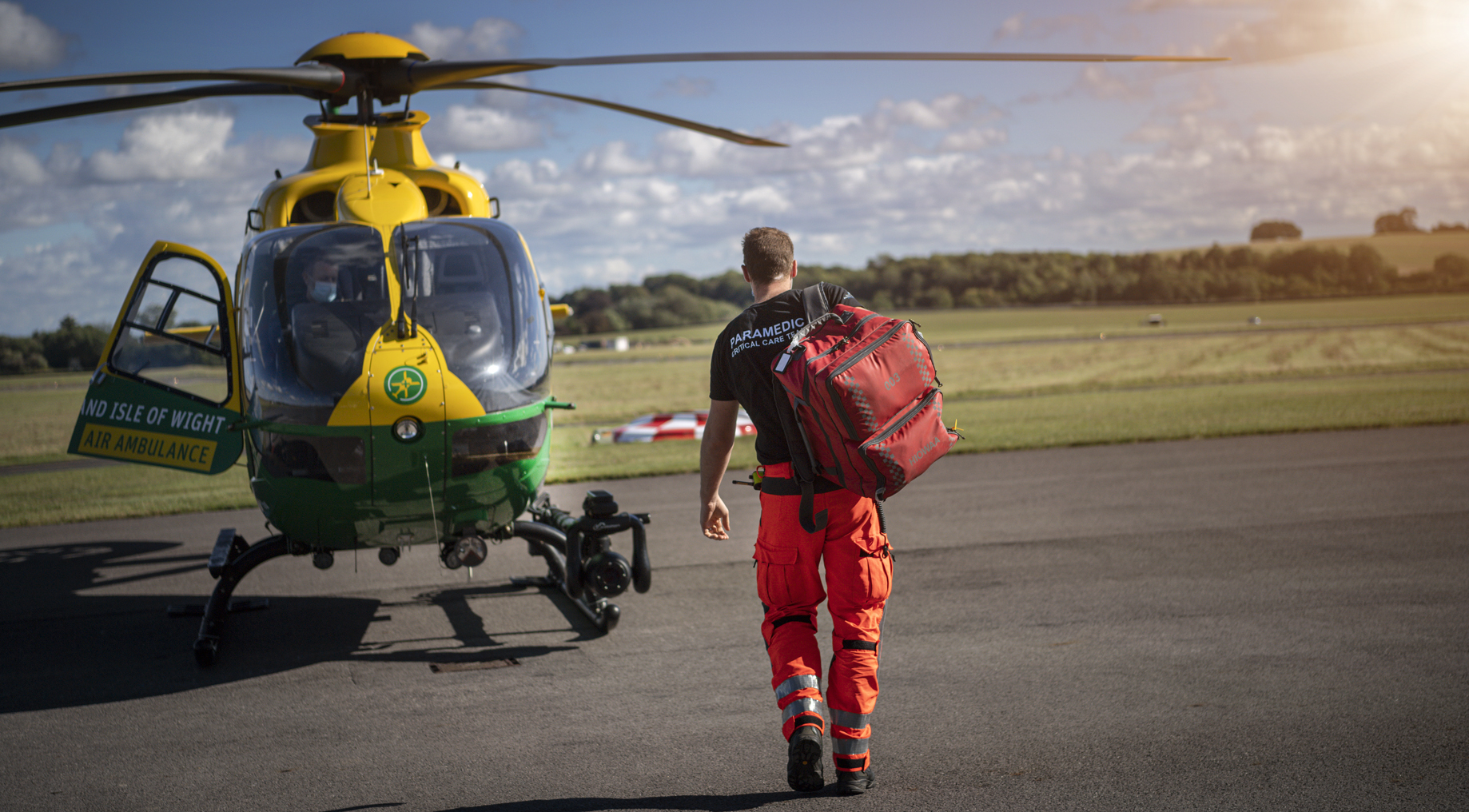 Leave a gift in your will
After you have provided for your loved ones, we hope you will consider adding a gift in your Will to us to continue our vital work.