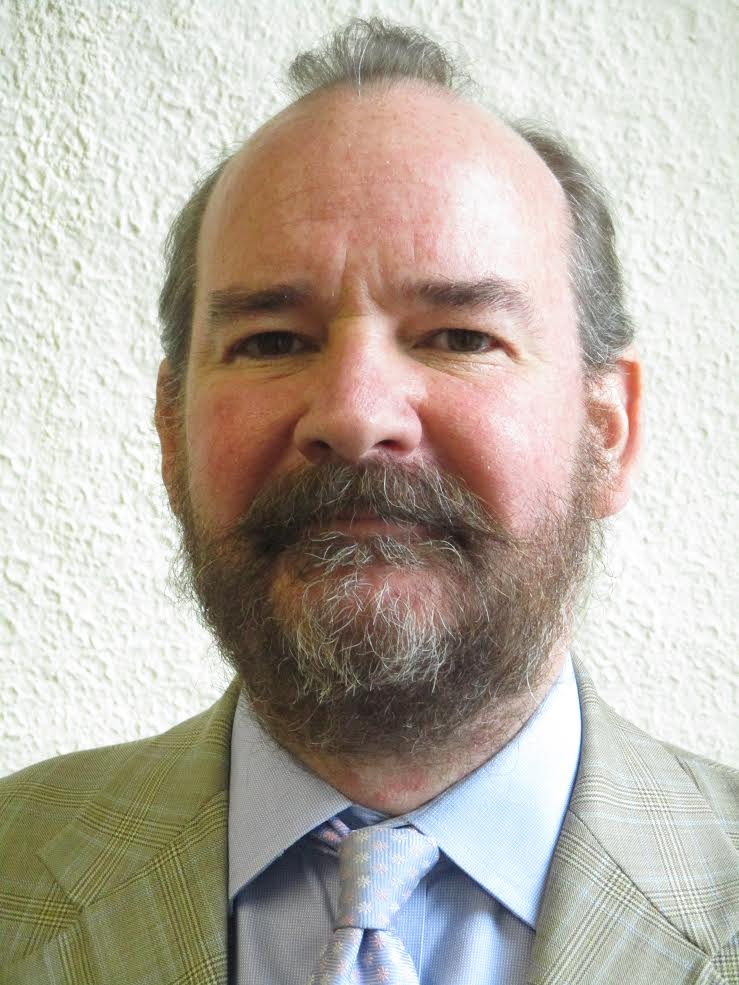 Dr Risto Talas was involved in a road traffic incident in January 2017 and our Critical Care Team gave him life-saving treatment within the all-important 'Golden Hour' following the incident.  An academic lecturing and researching in security risk management at Portsmouth University, he specialises in Somali piracy, maritime terrorism and the relationship between risk and resilience.  At the time of his accident he was between jobs.  He kindly agreed to share his story with us. 
On the morning of 11 January 2017 at 10:15 I had just filled up with diesel at our local garage and was returning home on a stretch of road near to where I live.  The road is narrow and with blind corners. My Land Rover Freelander2 collided in a glancing blow with a four-ton truck at a closing impact speed of 100mph on a blind corner.  I didn't see the truck coming and have no recollection of the crash.  I broke nine ribs, my back in two places, my right lung collapsed from one flailing rib and another lacerated my liver.  The steering wheel smashed my right femur.
I came to, pinned up against the steering wheel and the roof of the car with the windshield gone, the whole car full of dust and smelling of engine oil.  My right side was full of broken glass and my thick shirt, sweater and wax jacket probably limited the amount of damage from the right side of the car being torn apart. I don't know who called for an ambulance, but apparently the Hampshire and Isle of Wight Air Ambulance arrived within ten minutes, and landed in the farmer's field next to the road.  The last time a land ambulance tried to find our hamlet it took an hour from Southampton.  The farmer heard the collision from his barn and ran out to see what had happened.  He recognised my car's number plate and thought I had died.
I was unconscious at the time for approximately an hour.  The Air Ambulance doctor sedated and stabilised me, and probably saved my life.  I remember him telling the Fire Service they would have to cut the roof off the car to get me out.  He kindly shielded my face as it was close to the front right pillar.  Nice guy – I would like to thank him in person.  I remember being carried to the Air Ambulance but I then passed out on the way to University Hospital Southampton.  When my clothes were cut off I lost the reindeer antler that I used to wear around my neck but that is a small loss compared to what had happened to me. The Critical Care Team on board the Air Ambulance were incredibly kind, though I wasn't making much sense at the time. I feel very lucky that the Air Ambulance was available and very grateful to them as they probably saved my life; I received the treatment that I needed in the all-important "golden hour" immediately after my incident.
I am still walking with a crutch and getting around can be a struggle.  I may have to have further surgery in the New Year for a bone graft from my hip.  My surgeon told me it might be a couple of years before I am back to normal.  I am hopeful but doubtful I will ever really get back to the level of mobility I had before the accident.  Portsmouth University has been fabulous in providing me with a lot of support.
The incident has affected my outlook on life in a big way.  I am a changed person.  More tolerant and more risk averse.  I don't feel fed up or sad at all – I just reflect on the 'what ifs'.  My new colleagues at the Institute of Criminal Justice Studies at Portsmouth University have all been very kind to me.  I found the job advert for my new role while convalescing at home in February and went to the interview in March in a wheelchair. Without the love and support of my wife Lindsay, who night after night nursed me and managed my pain levels, I would not have had the strength to have prepared for the interview or to have landed the job. The rest is happy history!