In May last year, three-year old Oscar was visiting his grandparents' house with his mum and his sister when he fell from a dangerous height and suffered a serious head injury. Below, Oscar's father, Matthew, recalls what happened that day.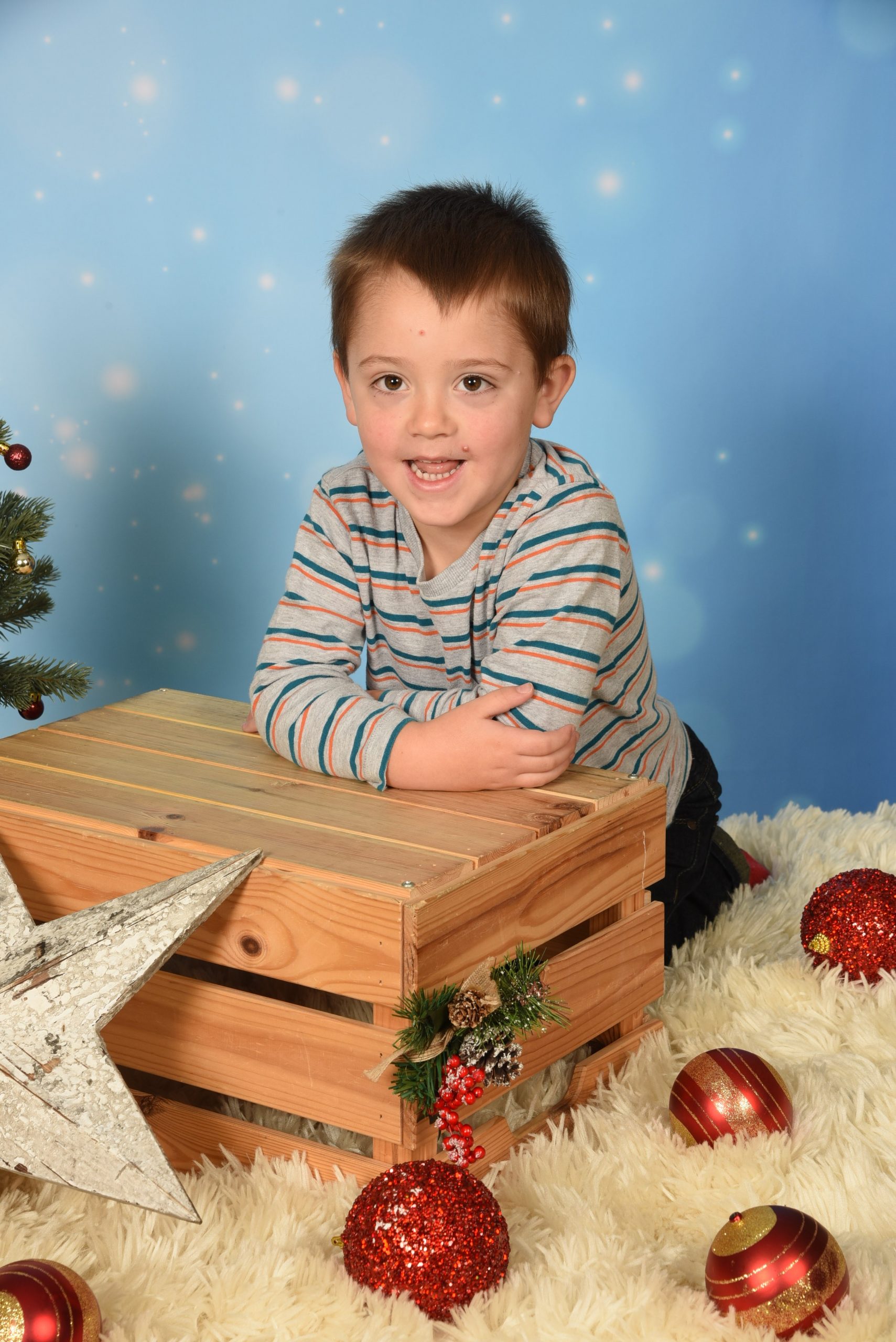 It was mid-to-late afternoon on Friday 31 May, and Oscar was visiting his grandparents with his mum and sister, as I was off to St Mary's Stadium to see Rod Stewart in concert.
Oscar's grandad noticed that he had climbed the stairs and was playing with the railings on the balcony. He was told that what he was doing was dangerous and asked to come back downstairs.
Some 20 minutes later, Oscar's grandad heard a tremendous crash and thought that someone had knocked over a chair. He went to investigate and discovered that Oscar was being carried
semi-conscious from the conservatory into the lounge. Oscar had either attempted to climb over the balcony or had pushed against it, forcing it to give way, and in doing so he fell 12ft onto the tiled floor below.
Oscar's grandad called for an ambulance and my wife called me to ask if I was nearby; I was completely unaware of the severity of the situation.
Just as I arrived, a first responder pulled up at the house. An ambulance arrived within 10 minutes and the Hampshire and Isle of Wight Air Ambulance landed in a nearby field within 20 minutes. Having assessed Oscar, and given him initial treatment at the scene, the Air Ambulance Critical Care Team and paramedics from South Central Ambulance Service took the decision to transfer him to hospital by land ambulance. The team were amazing; not only in how they cared for Oscar but in how they ensured that his sister, aged six, was cared for, as she was in shock at what she had seen.
Oscar was rushed to the emergency department at University Hospital Southampton. Members of the Charity Critical Care Team accompanied him to hospital and were ready to brief the consultants there on his condition.
The service and medical attention that Oscar and the family received was simply incredible; inspirational, even. Without such wonderful care and attention, who knows how Oscar would be today. His grandparents believed that they could have lost their amazing little grandson, as a result of a head fracture he incurred from the fall. The speed within which Oscar received the urgent medical attention that he needed, the care he received and his subsequent recovery, are a tribute to Hampshire and Isle of Wight Air Ambulance, South Central Ambulance Service and the staff at the hospital. We thank them all from the bottom of our hearts.
As long-time supporters of the Charity, both of Oscar's grandparents have been inspired to increase their fundraising efforts. I myself am now proud to be part of the Hampshire and Isle of Wight Air Ambulance volunteer family.