In November 2020, 20-year-old Minna and her partner Hugo were involved in a high-speed road traffic collision. Due to the severity of the incident, crews from both HIOWAA and Dorset and Somerset Air Ambulance were called to attend the scene. While Minna suffered critical internal and external injuries, Hugo tragically died in hospital as a result of his injuries. In July 2021, just eight months after the horrific accident, Minna will be embarking on a five-mile walk to raise money for the two Air Ambulance charities and has so far raised over £20,000. Below, Minna tells her story. 
In October 2020 I began my first year at University of Arts London studying Graphic Design. Graphics has been a huge influence in my life, and I have massively enjoyed studying it, especially in Madrid 2019 where I completed a foundation course. I fell in love with the beautiful city and with my incredible boyfriend Hugo Yaxley who would often come out to visit.
On 16 November 2020, only a few hours after Hugo and I had been for a beautiful walk, we were driving along the A30 near Salisbury when, all of a sudden, we collided head on with a Range Rover at 60mph.
It all happened so fast. I remember seeing an incredibly bright light and hearing the loudest noise I had ever heard. I started screaming in excruciating pain from my many injuries. The worst of these was my broken back, which was said by the medical team to have an 'obvious deformity'. I also had two collapsed lungs, a lacerated liver, non-functioning pancreas, broken jaw, cheekbones, ribs, wrist and other internal ruptures, breaks and haemorrhages.
Onlookers called for an ambulance as they rushed to us with blankets. The incident was picked up by the Helicopter Emergency Medical Service team, and the Air Ambulance Critical Care Team arrived on scene within about 15 minutes.
I was taken to the region's Major Trauma Centre, University Hospital Southampton. I was brought into the Emergency Department and was then moved to the Intensive Care Unit, where I was placed into an induced coma early the next morning.
Had it not been for the Air Ambulance team on board, I don't think I would have survived and I certainly would have been paralysed. My various internal injuries kept me hanging between life and death for the first few days, but thanks to the incredible Air Ambulance crew and the equally amazing team at University Hospital Southampton, my life was saved.
Devastatingly, Hugo's injuries were catastrophic, but the treatment he received from the Air Ambulance crew meant that, because he was still alive when he reached Southampton, his family were able to be with him one last time before he passed away.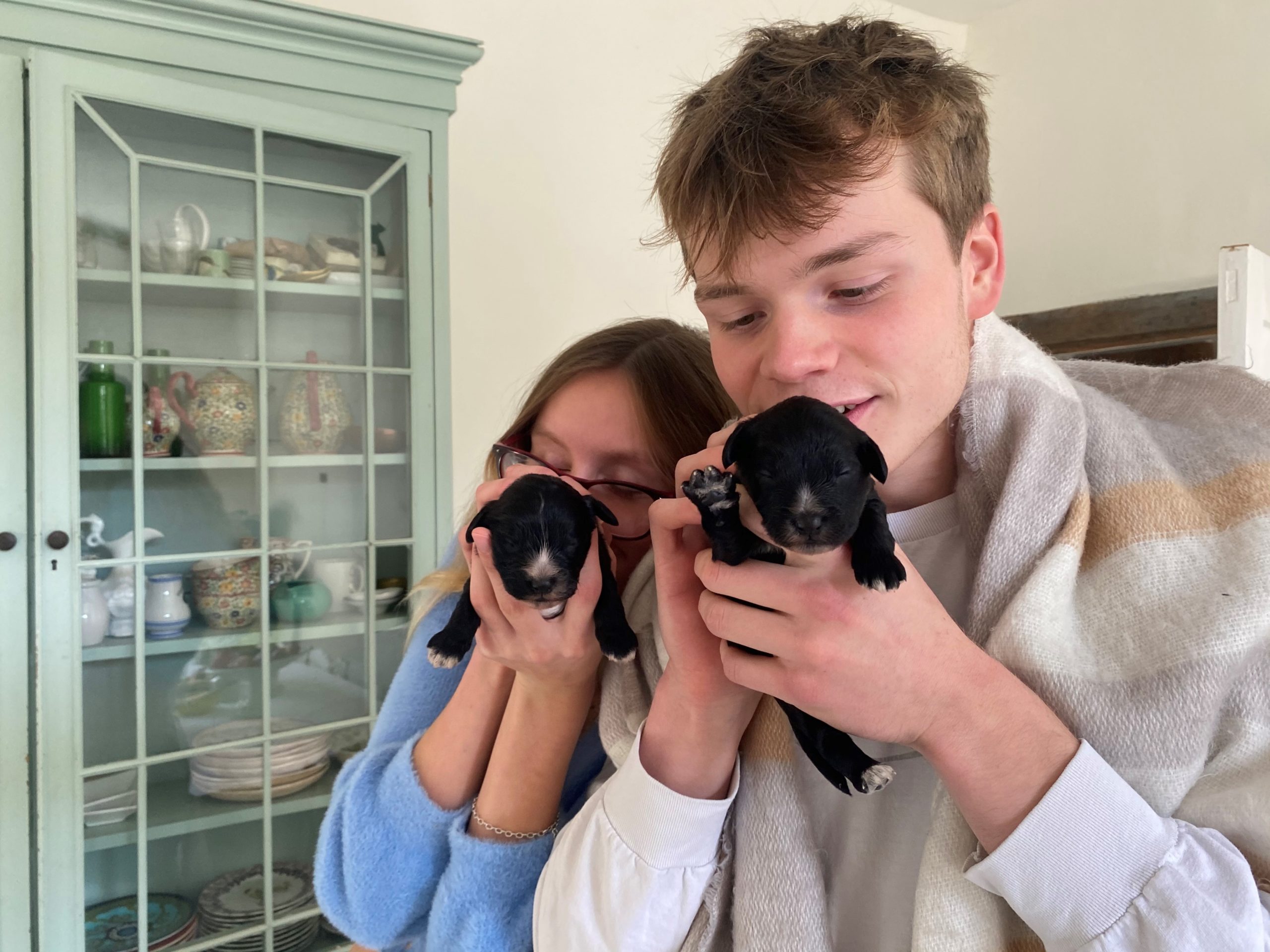 Recovery
My physical recovery has been going well. It is a slow process, one that calls for great patience from my family and me. Often it is one step forward and two steps back which can be tiring and emotional, especially when I was used to being a very active and energetic 19-year-old. Mentally it is a whole different recovery. While my nightmares have mainly stopped, I still have the waking battle of dealing with the loss of my first love Hugo.
The support from my family has meant everything. Thanks to their never-ending patience the first few months after leaving hospital were as comfortable as they could be. Not only did they constantly help me with normal everyday tasks such as going to the bathroom, but they also gave me endless love and support as I painfully grieved for Hugo. Due to Covid-19 restrictions, my parents were able to visit me only once in hospital in order to break the news to me about Hugo's death when I came out of my coma, knowing with total anguish that, on top of my already broken body, my heart was going to be completely broken too.
I am incredibly lucky to have my mother and Hugo's mother, Amanda, as part of my support system. They are incredibly strong women who have both dealt with the pain of losing a son, though 20 years apart. Amanda has supported me through the stages of the agonising grieving journey, and I am so lucky to have these mother figures in my life.
I feel so grateful to the Air Ambulance teams and was astonished to learn that they rely solely on donations and receive no government funding. This fired my ambition to pay them back, in any way I could, for saving my life and for giving the wonderful Yaxley family the chance to say goodbye to Hugo.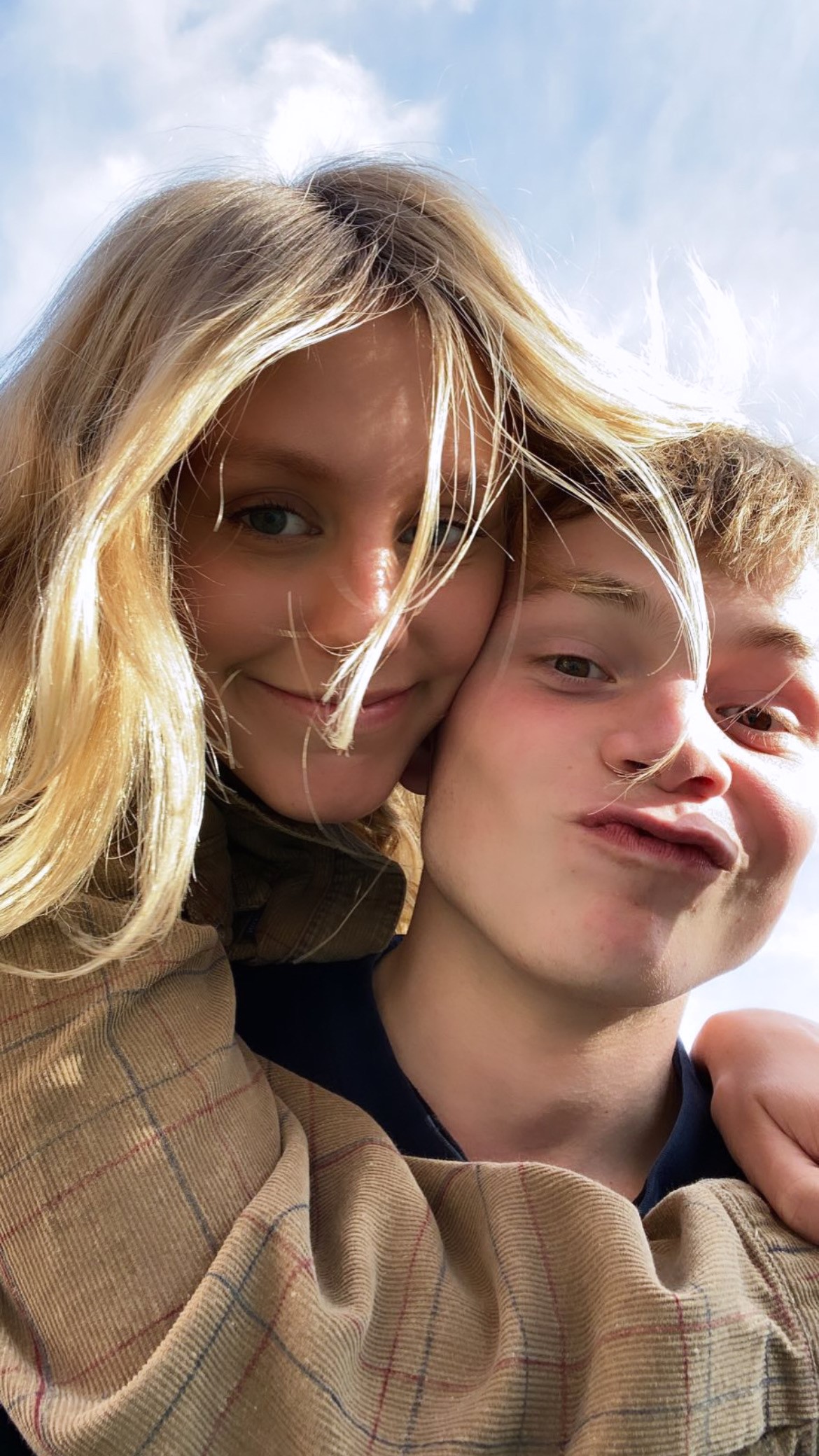 This new perspective I have on life allows me to appreciate the smaller things more than I ever did before because when things go so wrong, you can't help but not see anything that goes right. I did not realise how short life can be. I now try and spend less time worrying about the small things because the biggest things are what impacts you the most and in ways you might never have imagined.
It has also made me so thankful for my family and friends who have supported me through this painful time. It is common knowledge that humans do not recognise what we have until we lose it, so I have promised myself to be thankful for everyone in my life, no matter how big or small their impact is.
I want to say the biggest thank you for the incredible teamwork and bravery that literally saves lives every day. Though I will never be able to repay the individuals who saved me when I needed them, I hope to repay them by raising as much money as possible so they can give others the fighting chance that I was granted.
To any potential supporters: your money could not be better spent.