Mei was a teacher for 36 years and since retiring he has turned his full attention to a past passion; writing crime fiction and historical biographies. He has lived on the Isle of Wight since 1977 and recently he found out just how vital the work of the Air Ambulance is.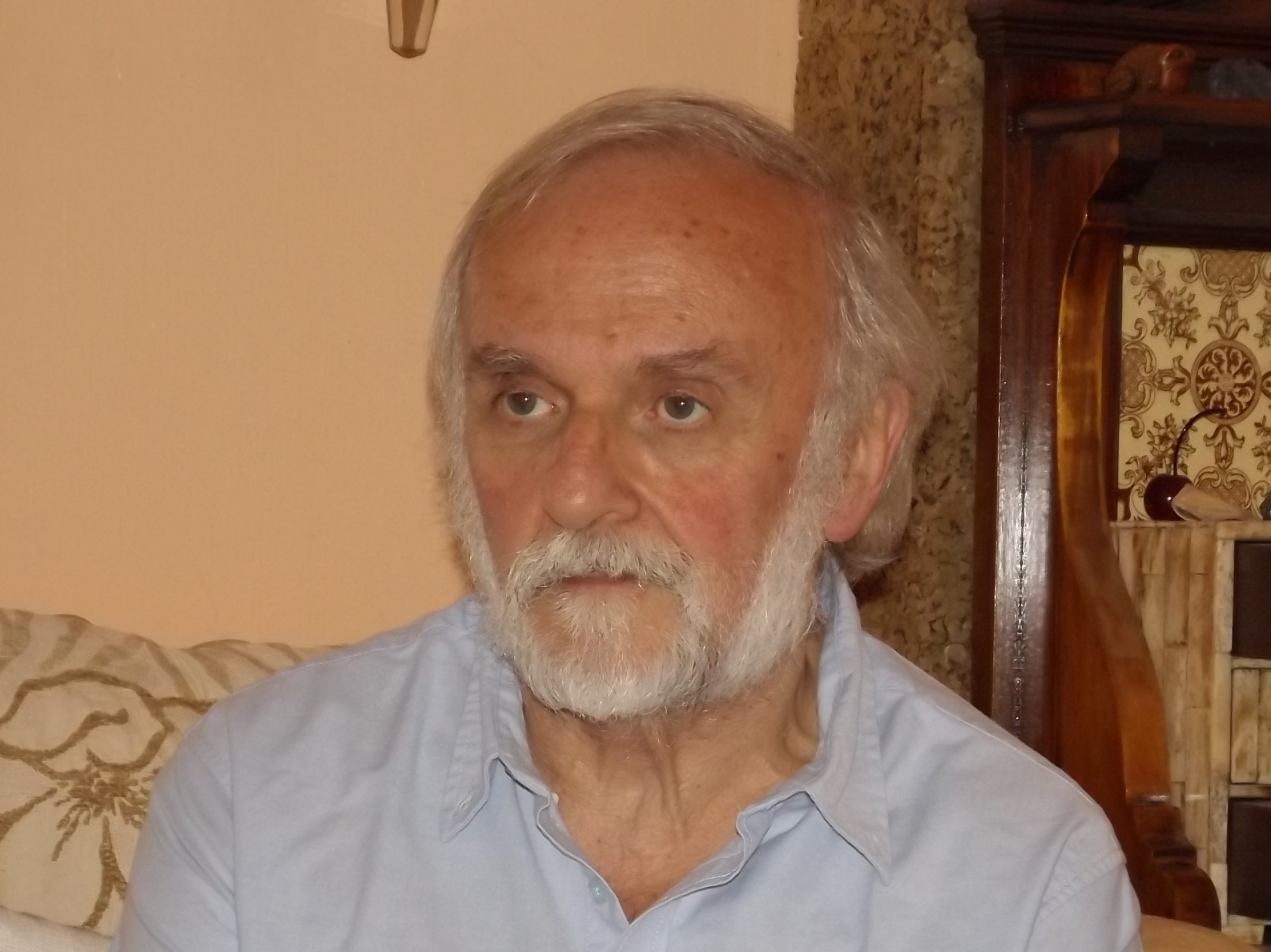 Unfortunately, I don't remember the day of my heart attack, or the five days prior to my heart attack and I rely heavily on the memories of my loved ones to tell my story. Most of my recollection comes from my wonderful wife Carol, without whom I have no doubt I would not be here.
On the morning of my heart attack I was reading one of my books aloud, in preparation for a recording in the following week. When I didn't quite feel myself, I returned to the house from my garden office to sit down, and as my wife entered the room, I collapsed suddenly. It was then that Carol saved my life with emergency CPR. I have been told since that without that intervention, had I survived, I would not have been 'me' at all, as my brain would have been starved of oxygen. With the help of our cleaning lady Wendy, who just happened to stay longer than planned that day, she dialled 999 and continued to perform CPR until the ambulance and paramedics arrived. Wendy's support throughout the ordeal was amazing, she drove my wife to A&E and then to the ferry, so she could follow me to Portsmouth; a very lonely and scary journey for her.
The staff and doctors in coronary care at St Mary's Hospital on the Isle of Wight liaised with the staff at Queen Alexandra Hospital in Portsmouth and decided that my best chance of survival was to be airlifted to Portsmouth. This is when the Air Ambulance was called. By this time, Carol was in a state of shock, but she has since recalled the kind and calming words of the Air Ambulance Critical Care Team as she kissed me goodbye, for what she feared could be the last time.
Upon my arrival at Queen Alexandra Hospital I was sent for primary angioplasty, I then spent nine days in intensive care and have since made an amazing recovery, despite a few setbacks such as vascular surgery five days after my admission. In some ways my family have had it worse than me in that they have had to live through my experience and remember every minute. I am still taking it easy and will be on medication for the rest of my life but for the most, my recovery has been nothing short of a miracle; without the Air Ambulance I would have died.
My wife, son, and daughter-in-law have been the most amazing support network and our family unit has strengthened as a result. The work of the Air Ambulance has allowed me to enjoy spending time with my gorgeous grandson; I cannot thank them enough. HIOWAA really is a lifeline to the Isle of Wight for urgent patient transfers to specialist hospitals, just like mine.