The safety of our staff, volunteers and supporters is important to us. Our regular fundraising activities and volunteering opportunities are currently on hold due to the current social distancing guidelines.
If you would still like to apply to become a volunteer, we would still love to hear from you!
Our Volunteer Team will be in touch when our volunteering opportunities are back up and running, but this may not be for some time.
Without the tireless and dedicated work that our volunteers put into events, talks, presentations and many other areas of the charity's work, we could not achieve what we do.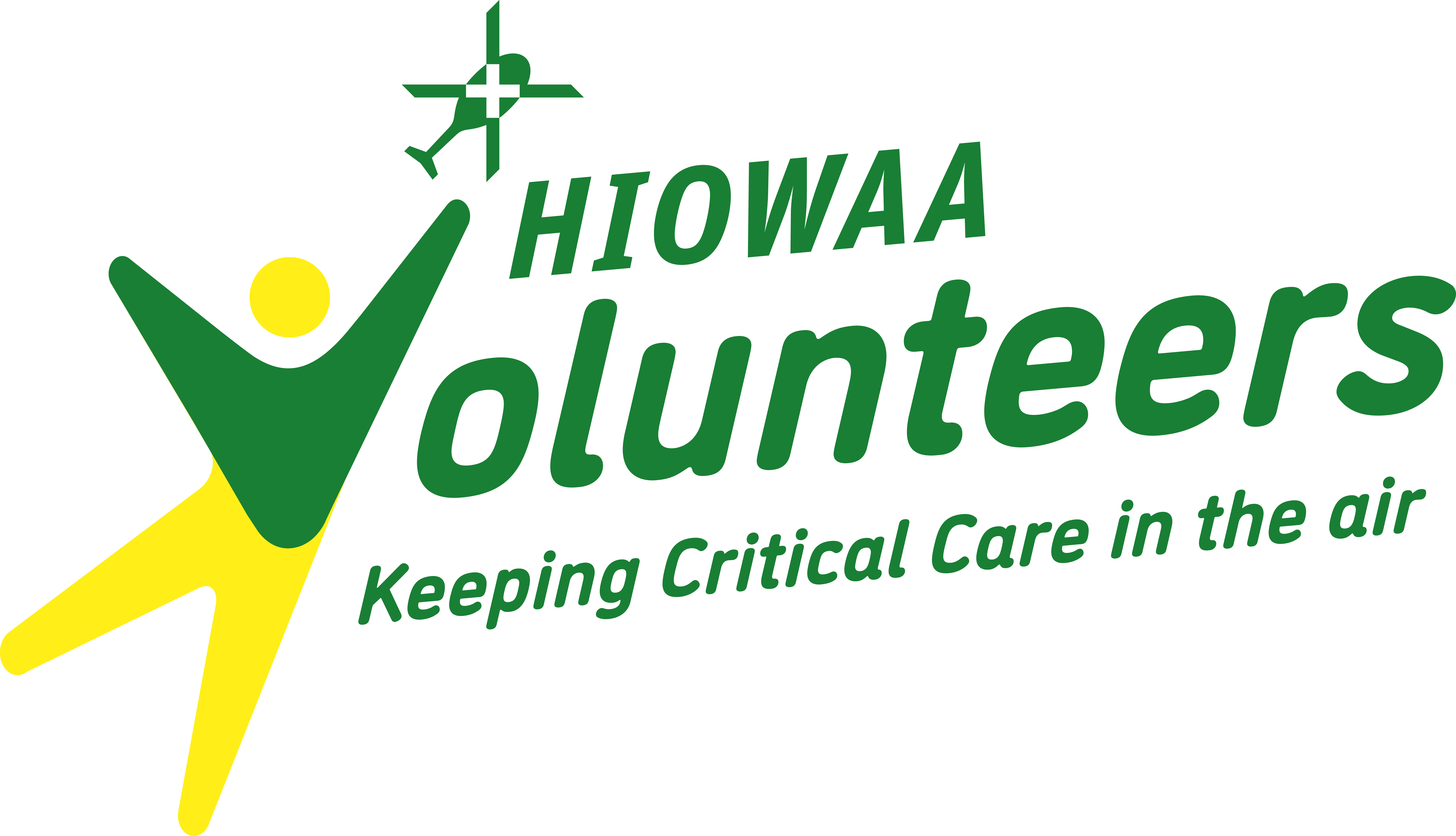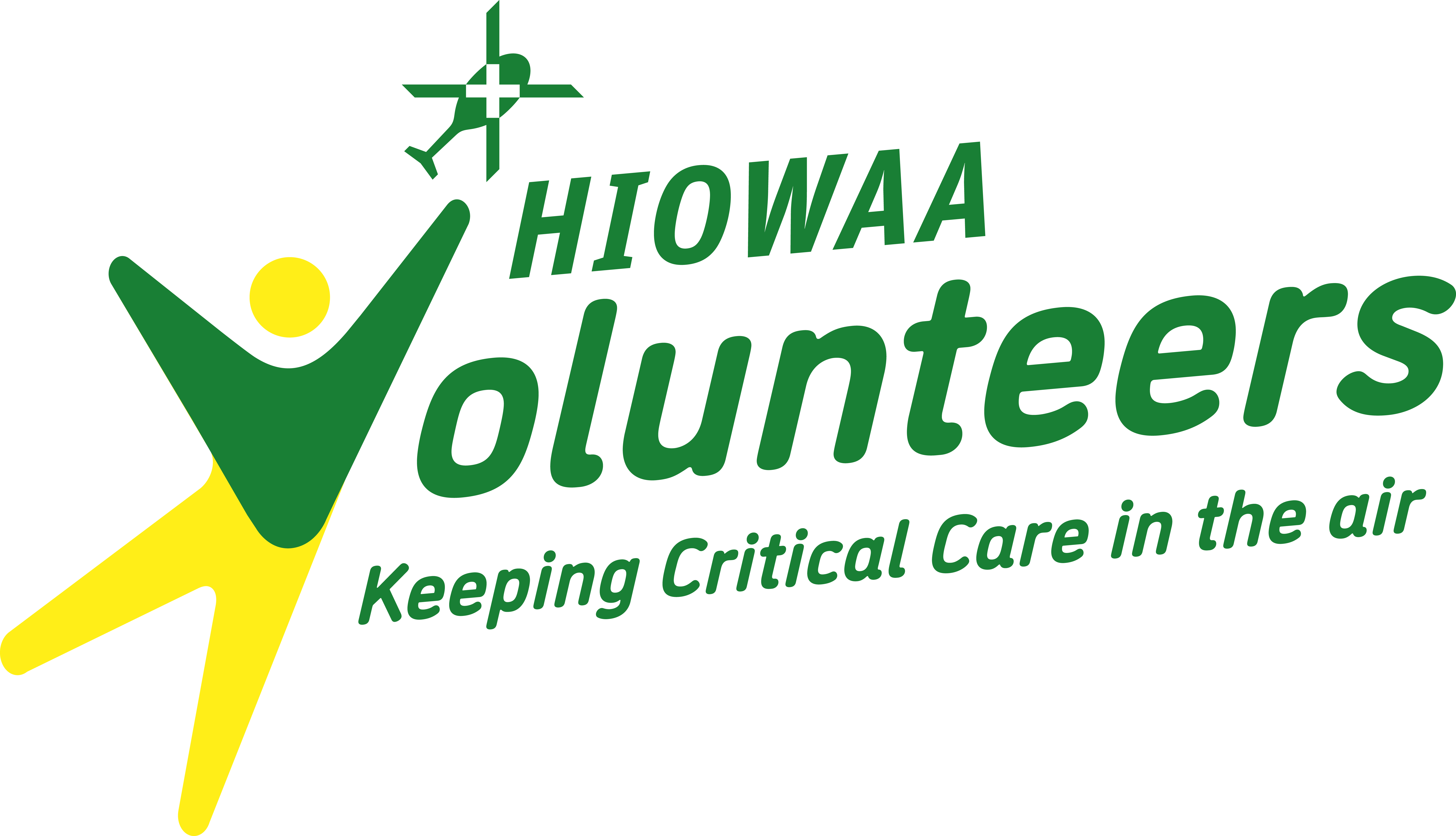 We welcome all offers of help, whether a large commitment of time, or a few hours every so often. We want our volunteers to feel that the time they spend with the charity is valued, and that they too gain something from it.
If you choose to become a volunteer with us, you will be taken through an induction process which introduces you to all areas of the charity. You will be given full training and you will be supported at all times by the volunteer team.
Here's what some of our volunteers say:
"I work shifts and so I have spare time during the week and collecting donation pots is ideal for me." – Helen

"Volunteering remains my way of giving back. The service came to my family's assistance and I want to ensure that it is there for others when it is needed." – Claire