Your kindness is powerful
Writing your Will can give you peace of mind for the future; knowing that your loved ones will be provided for. We understand that you'll want to think about your family and friends first when making your Will, which is why there's no obligation to leave a gift to Hampshire and Isle of Wight Air Ambulance if you use one of our partner services. However, leaving us a gift will have a powerful impact; saving more lives and giving people the opportunity to make memories for years to come.
Please note that Hampshire and Isle of Wight Air Ambulance will not ask you for a donation in order to write a Will.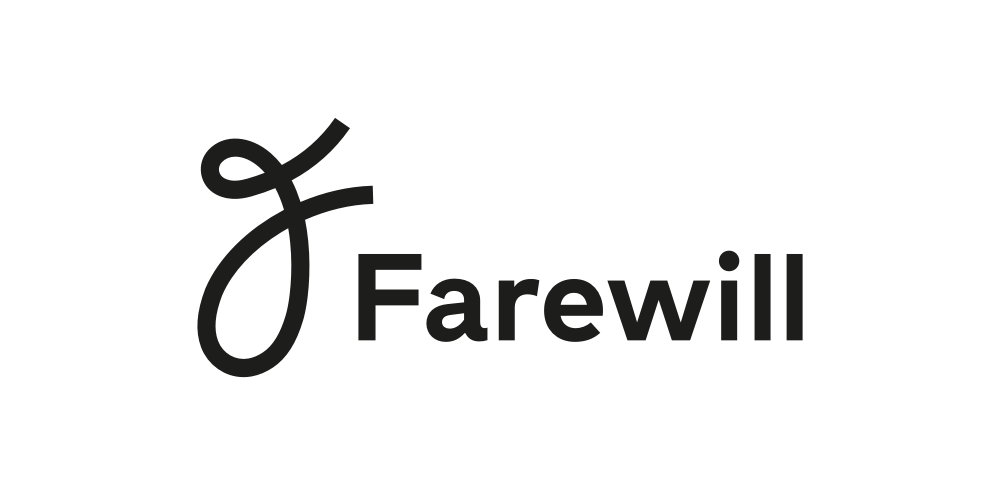 Through our partnership with Farewill our supporters have access to the UK's largest online Will-writer. You can write your Will in under 30 minutes from the comfort of your home.
Farewill offer specialist support and the opportunity to write or update your Will for free, either online or over the phone. To get started, please visit Farewill now by clicking here and using the code HIOWAA-WEB.
The process is straight forward, but if you need any help, the Farewill team are on hand to speak with you.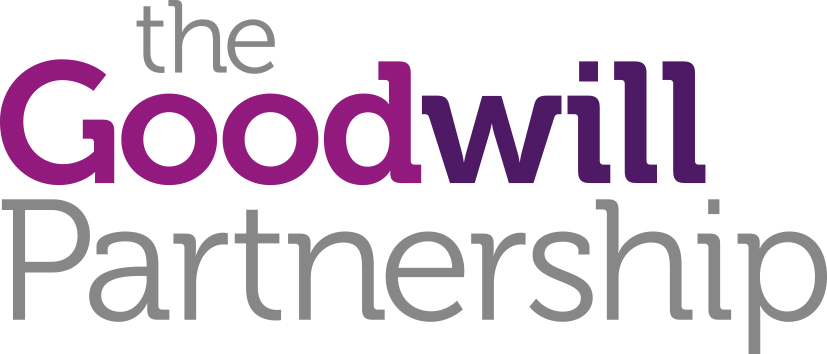 The Goodwill Partnership offer our supporters a professional home-visit Will-writing service at the discounted price of £108 + VAT.
To take advantage of this fantastic offer, please click here and complete the appointment request form.
Speak to us:
If you would like to speak to someone in our office about leaving a gift in your Will to Hampshire and Isle of Wight Air Ambulance, we're always here to help.
Please call our office on 02380 743510 or email [email protected] for more information.
While we can't provide any legal advice about leaving a gift in your Will, we can tell you about the difference a gift can make and provide you with the details you'll need to leave us a gift in your Will.
Important Charity information for your Will:
To include us in your Will, please use the following essential information.
Full charity name: Hampshire and Isle of Wight Air Ambulance
Registered address:
F4 Adanac Park
Adanac Drive
Nursling
Southampton
Hampshire
SO16 0BT
Registered Charity No: 1106234