Last year we attended 195 emergencies in December.
We don't stop for Christmas.
Hampshire and Isle of Wight Air Ambulance receive no government funding and rely entirely on the generosity of local people to help fund our life-saving service.
This Christmas, we're asking you to Give the Gift of Time and make a donation, if you can.
Watch and share our new video:
The inspiration for the film came from our patients and their families who are full of gratitude for our life-saving service, a service that you make possible. While you watch, please remember that every day you give the gift of time; a gift that means so much to so many.
How you can support us this Christmas:
Watch our new video
Share our new video
If you can, please make a donation to us this Christmas.
Big or small, your donations make a difference to our charity.
Meet some of our patients and their families: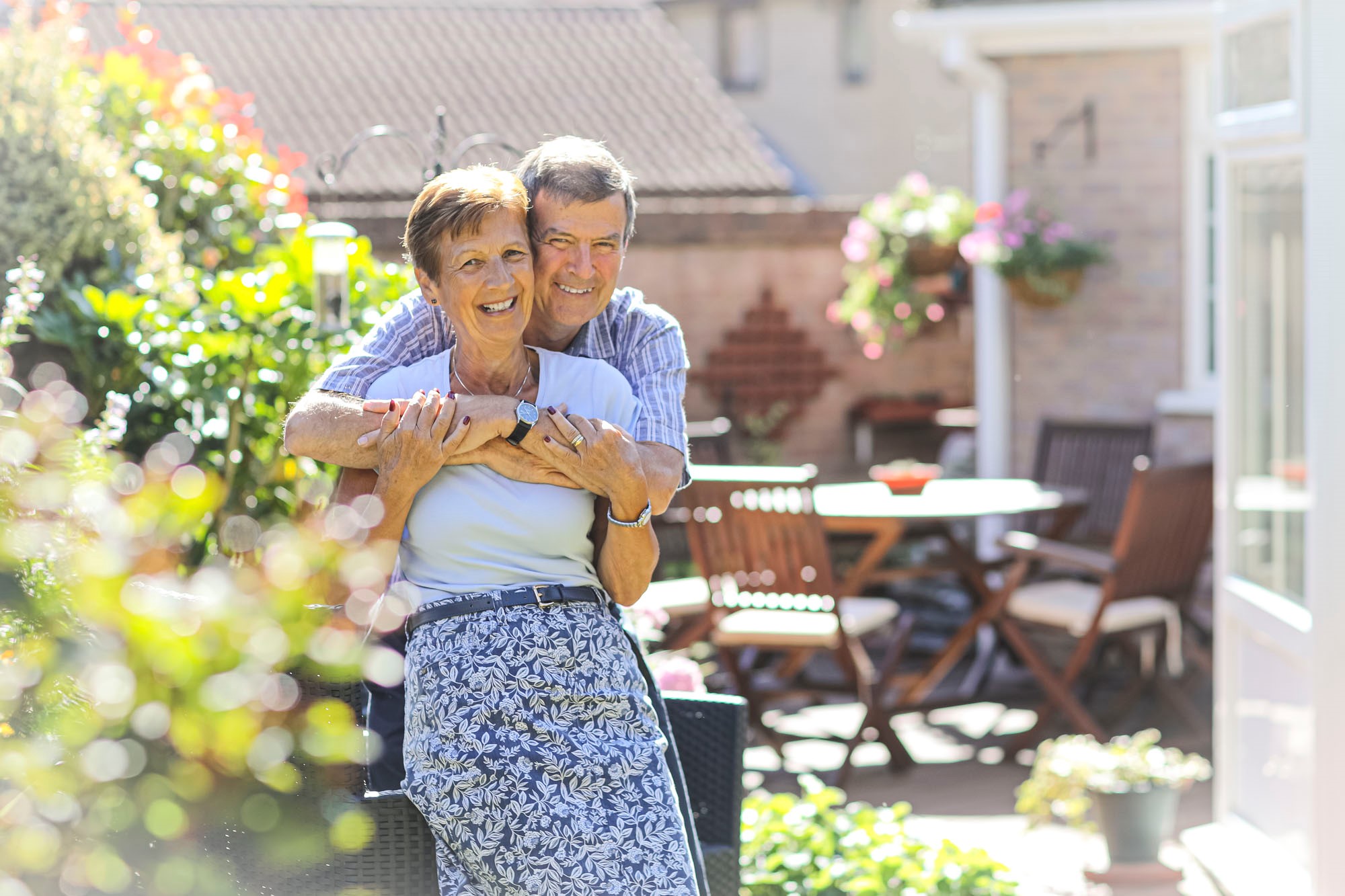 Mike and Dolores
In 2019, Mike suffered a cardiac arrest when he was at home with his wife, Dolores. After nearly an hour of treatment and CPR, the HIOWAA Critical Care Team miraculously managed to get a pulse. Mike said:
"Had it not been for the Critical Care Team responding so quickly, I would not now be looking forward to celebrating Christmas with my wife and family, making plans for the years ahead. I cannot express how thankful we are to the Air Ambulance. I owe them my life."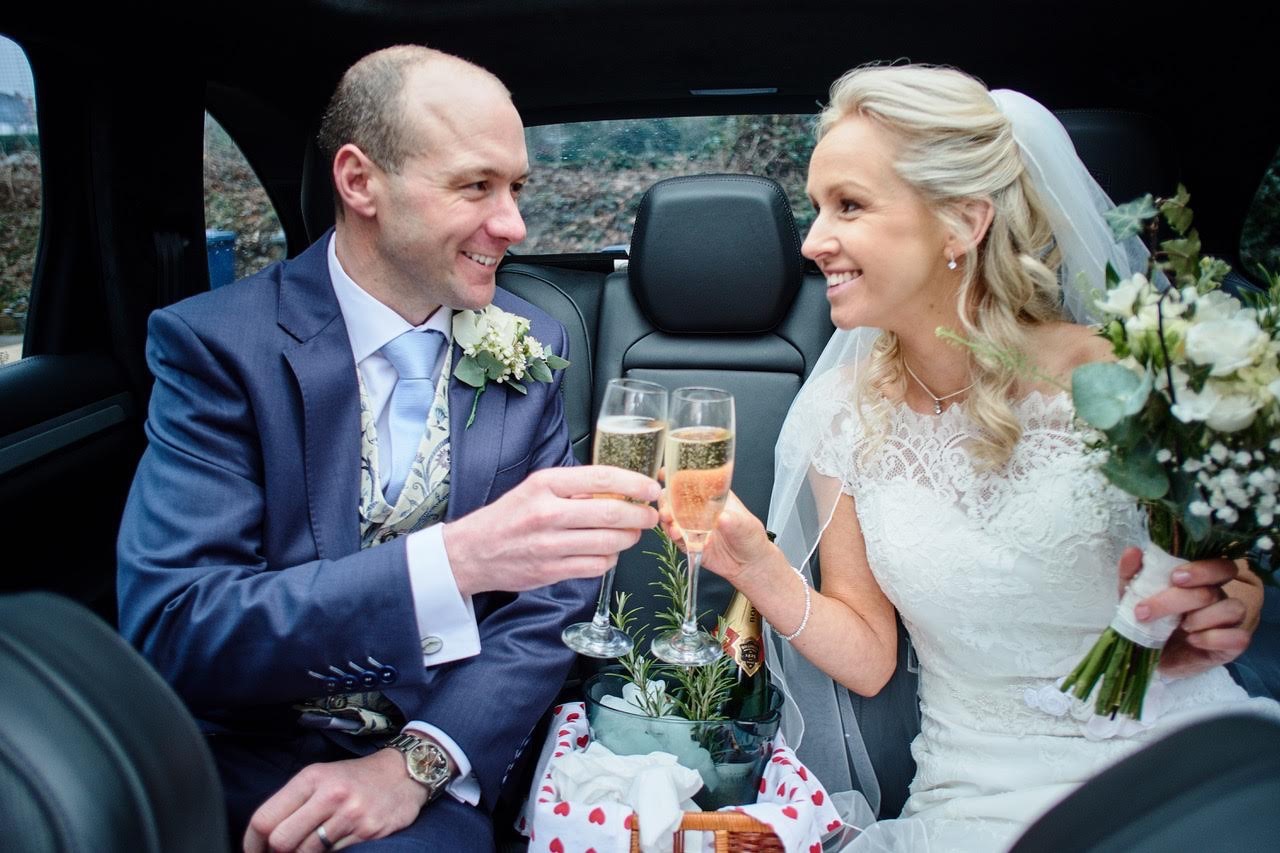 Clare and Richard
Clare and Richard decided to do something different for their wedding. Instead of setting up a list at a department store, the couple decided to ask for donations to two charities in memory of Clare's dad, Malcolm.
Malcolm was involved in a serious cycling accident in 2014. HIOWAA airlifted him to University Hospital Southampton but he sadly died of his injuries. Clare told us:
"I will always be incredibly grateful to HIOWAA for the care they gave my Dad at the scene of his accident and the speed with which they got him to hospital. Instead of his final hours being on the roadside, we were able to spend 9 days with him, all together as a family, and to be with him by his bedside to say goodbye. I will be eternally grateful for the gift of time which the Air Ambulance gave my family to come to terms with what had happened to our loving, kind and gentle Dad."
Thank you for supporting Hampshire and Isle of Wight Air Ambulance this Christmas.
Saving lives through your support.
Your donation will help us continue flying and saving lives accross Hampshire and the Isle of Wight