Last year we attended 134 emergencies in December, including five on Christmas day.
Watch our Christmas appeal video below:
Your support means many of our patients can celebrate Christmas with their families: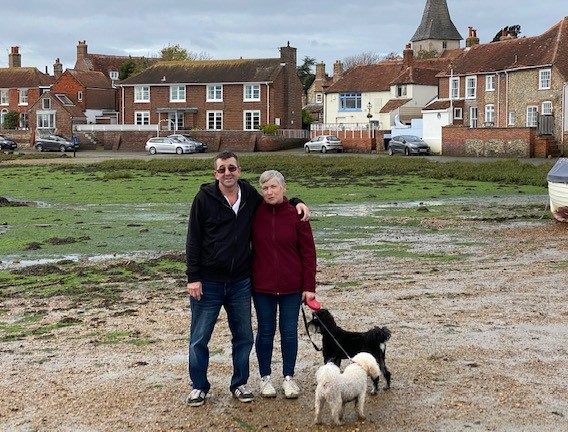 Gary and Penny
In July this year, Gary suffered a cardiac arrest while he was on holiday on the Isle of Wight.
'We were shouting for him to come back and that he couldn't die now,' says Penny.
Without them, I wouldn't be here today,' says Gary, 'there's no way I would have survived.'
'And it's not just Gary,' adds Penny. 'Without the Air Ambulance so many people would have lost their lives. And this has really brought that home.'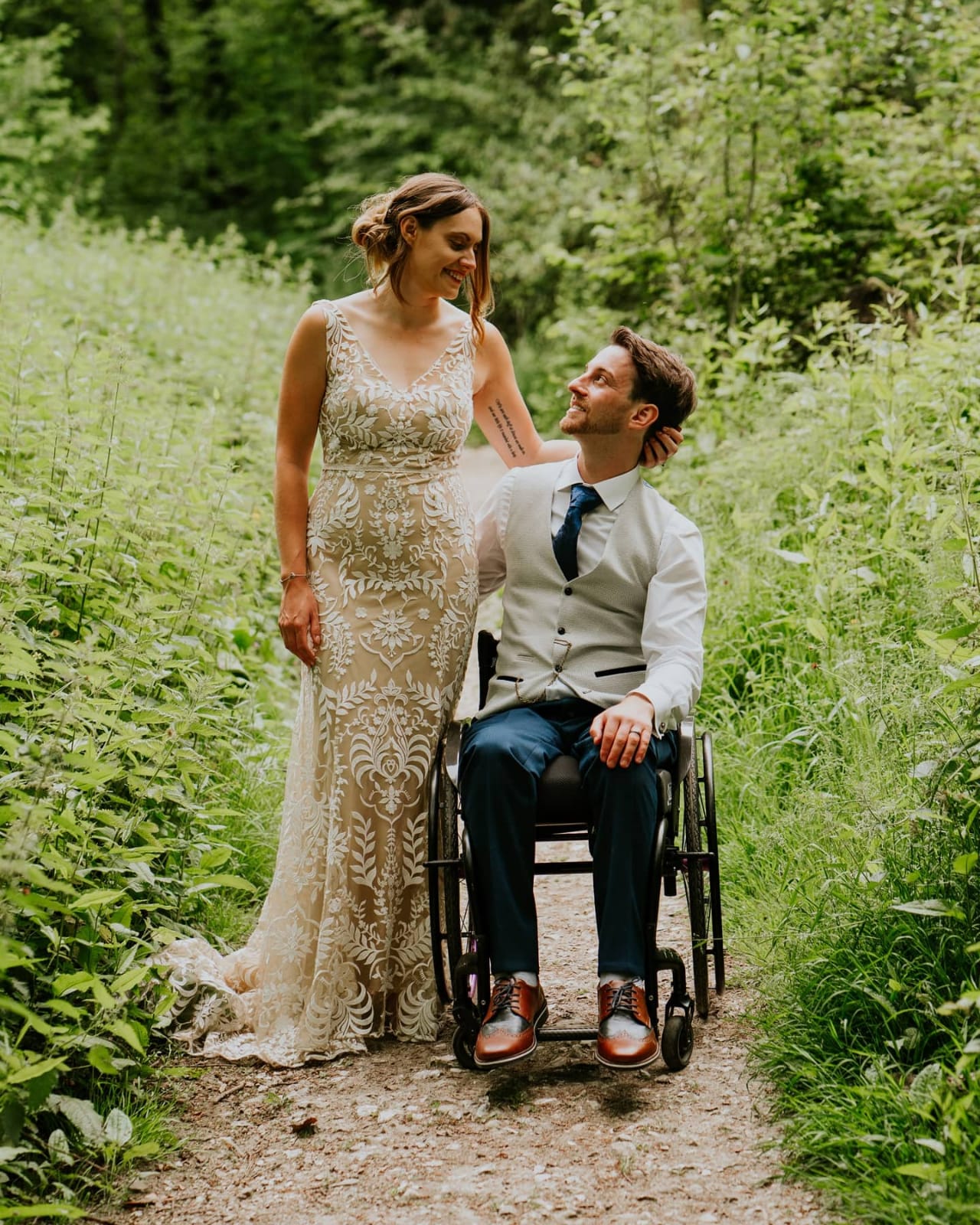 Dale 
When he was out jogging on New Year's morning, Dale was struck by a car as he was crossing the road.
'The T12 vertebrae essentially exploded, causing my spinal cord injury — I am now paralysed and have no sensation in the lower half of my body.
I didn't expect to need the Air Ambulance, but here we are. Having that life-saving support in that very moment is what kept me alive.
Without the support and generosity from the general public, who knows what might have happened.
No one knows who is going to end up needing the Air Ambulance — It could be any one of us.'
Each mission we attend costs on average £2,882. And we receive no government funding for operational purposes and rely entirely on the generosity of local people to help fund our life-saving service.
A donation of:
• £9.03 could buy a pack of of tourniquets
• £26.95 could buy a thermal blanket
• £45.95 could buy defibrillator pads
Give the gift of life this Christmas, and help keep us flying and saving lives.