One of our newest corporate partners, Wessex Crown Prosecution Service (CPS), take on the Dorset Plane Pull.
The challenge: pull a Boeing 737 for a distance of 50 metres along the runway at Bournemouth Airport.
The team: 20 brave folk from the Wessex Crown Prosecution Service in aid of HIOWAA.
The goal: raise money for our service – and complete the challenge with everyone's backs intact!
Cancelled last year due to Coronavirus pandemic, the Dorset Plane Pull returned to a great crowd of participants, spectators and volunteers on bank holiday Monday.
Donning their HIOWAA T-shirts, the 'Wessex Wingers' limbered up and set about their mammoth challenge. The team completed the pull in 46.75 seconds and smashed their fundraising target, so far raising over £3,000!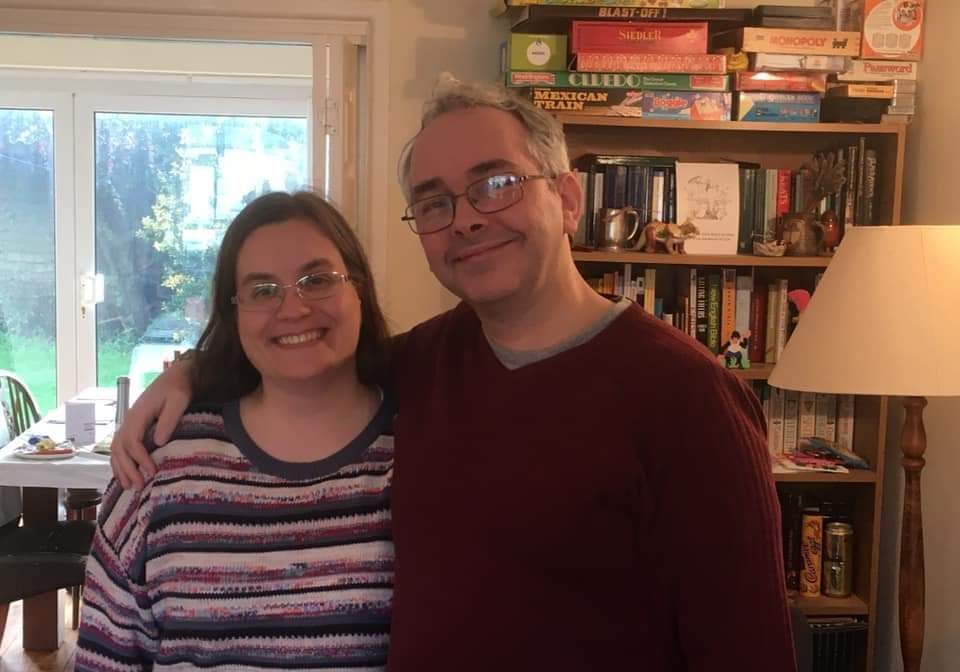 Back in February 2020, when Neil suffered a heart attack at his home in Portsmouth, we were called to provide emergency critical care. Neil was treated and taken to Queen Alexandra (QA) Hospital, Portsmouth, where he was placed into an induced coma. Neil's wife, Ruth, who made the 999 call and administered CPR, is a Wessex CPS employee and kindly nominated us as their charity of the year.