Richard Corbett has been the CEO of Hampshire and Isle of Wight Air Ambulance for one whole year. We thought it was about time we made him a cup of tea and reflect back on the last 12 months with him.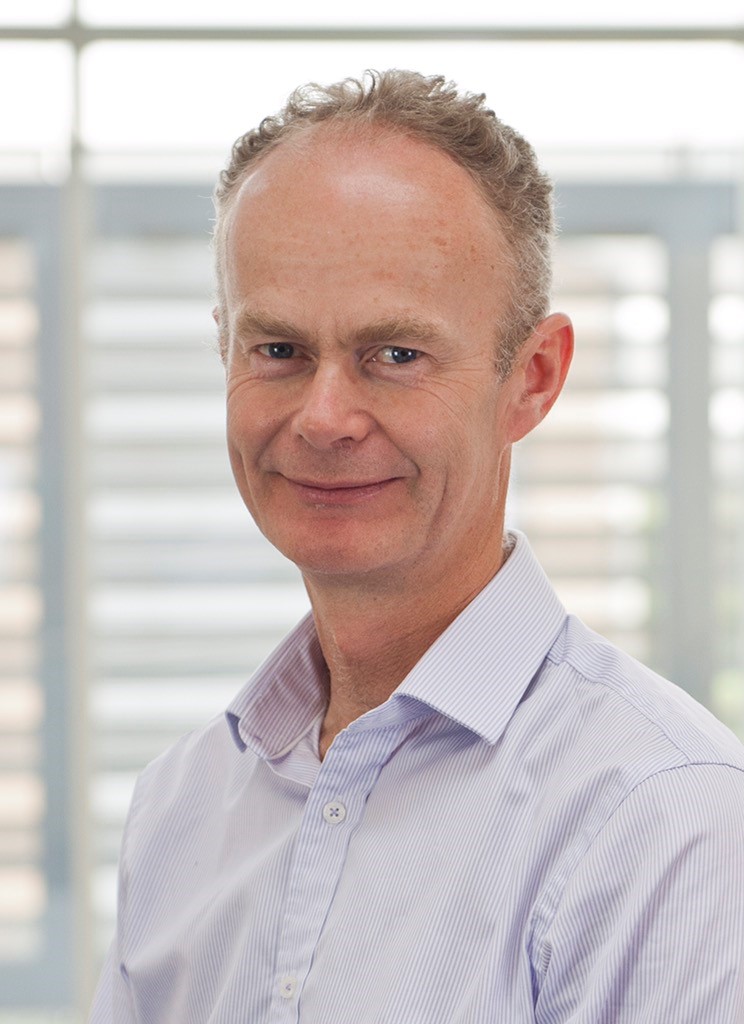 Sum up your first 12 months at the charity in three words?
Family, Learning, Partnership.
What have you learnt about the Air Ambulance service in the last year?
Before I joined the Air Ambulance, I, like many people, often saw the helicopter and knew people who had been supported. But I had no idea of the complexity of the broader operation or the level of clinical excellence that was provided. I suppose I thought it was a quick ambulance but now I know it is so much more than that. Not only do we bring the highest quality of care to the roadside, but also a support structure underpinned by amazing community support.
What has surprised you about the charity and the community?
I am constantly surprised by both the ability of our teams to respond and the breadth of support we have across the community. I have worked for a number of charities, but none had such a broad supporter base across the local communities in Hampshire and the Isle of Wight. We are very lucky.
What has been your (working) highlight of the last year?
I have really enjoyed delivering presentations to supporters about our work, especially when standing with our inspiring former patients and their families. They are always a hard act to follow but hearing their experiences, especially those of family members, makes me realise the importance of what we do and inspires me to build on the amazing set up I walked into.
What are your expectations of the next 12 months?
This year we are launching our new team who will deliver an after-care programme for our patients. This is an exciting step in building the support we can offer to patients and their families.
Why should people continue supporting us?
When you hear from our patients and their families, you can see the direct impact our generous supporters have helped us to achieve. It is literally life changing and we simply couldn't do what we do, without them.
What would you like to say to those who have supported us?
Our Critical Care Team are at the heart of providing our life-saving service, but they would simply not be there if we did not have supporters and volunteers who provide us both their time and financial support.
In short, the air ambulance is only as strong as the community that supports it, and we have tremendous support from our community. With no government funding we rely solely on our local community.
Our supporters stuck with us through the challenges of Covid-19, and now we are looking to them again as we navigate the cost-of-living crisis.
We will endeavour to provide the best service possible in return for this unwavering support.