BIKERS ASKED TO STEP UP A GEAR TO SUPPORT HAMPSHIRE AND ISLE OF WIGHT AIR AMBULANCE'S NEW COMMUNITY CAMPAIGN.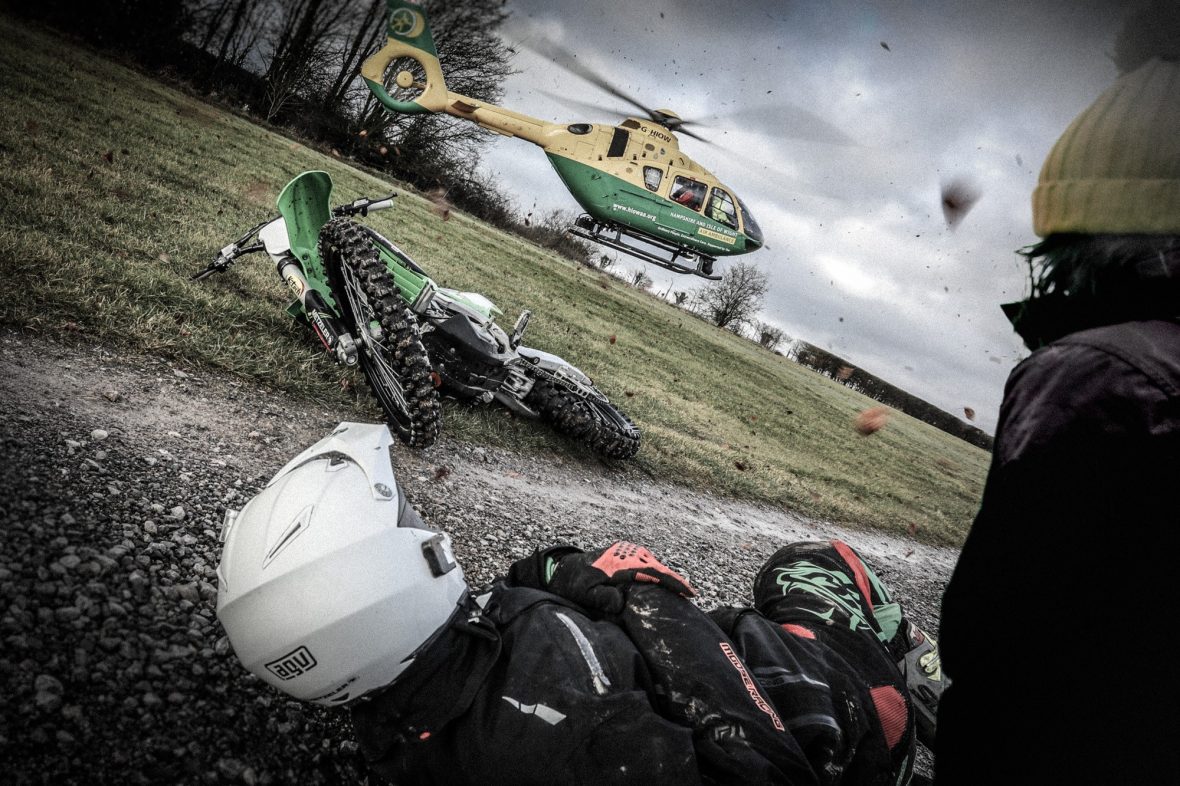 Hampshire and Isle of Wight Air Ambulance (HIOWAA) have today launched their new community fundraising campaign 'I Ride for HIOWAA'.
The campaign calls upon bikers across Hampshire and the Isle of Wight to come together as a community to raise awareness and vital funds for the Air Ambulance. As part of the launch, the Charity have released a biker awareness video.
Hampshire and Isle of Wight Air Ambulance Chief Executive and long-time biker, Alex Lochrane commented, "Last month we attended 162 incidents, almost 14% of which were road traffic incidents. As a biker, it's reassuring to know that the Air Ambulance is there for the biking community should the worst happen."
Bikers are encouraged to join the 'I Ride for HIOWAA' Facebook group, a hub for sharing knowledge, riding anecdotes, motorcycle photographs and safety tips.
Graham Earl, who was rescued by HIOWAA in 2017, after he was involved in a collision on his motorbike, commented, "I don't know how things would have been if it weren't for the exceptional treatment I received by the Hampshire and Isle of Wight Air Ambulance Critical Care Team at the roadside"