By remembering Hampshire and Isle of Wight Air Ambulance in your Will, you can give our patients the best possible chance of survival and recovery.
Every day our specialist doctors, paramedics, pilots and dispatchers respond to the most seriously ill and injured people in our region. If you choose to leave a lasting legacy, you'll be giving people in our communities the opportunity to make memories for years to come.
One in five of our missions are funded by gifts in Wills.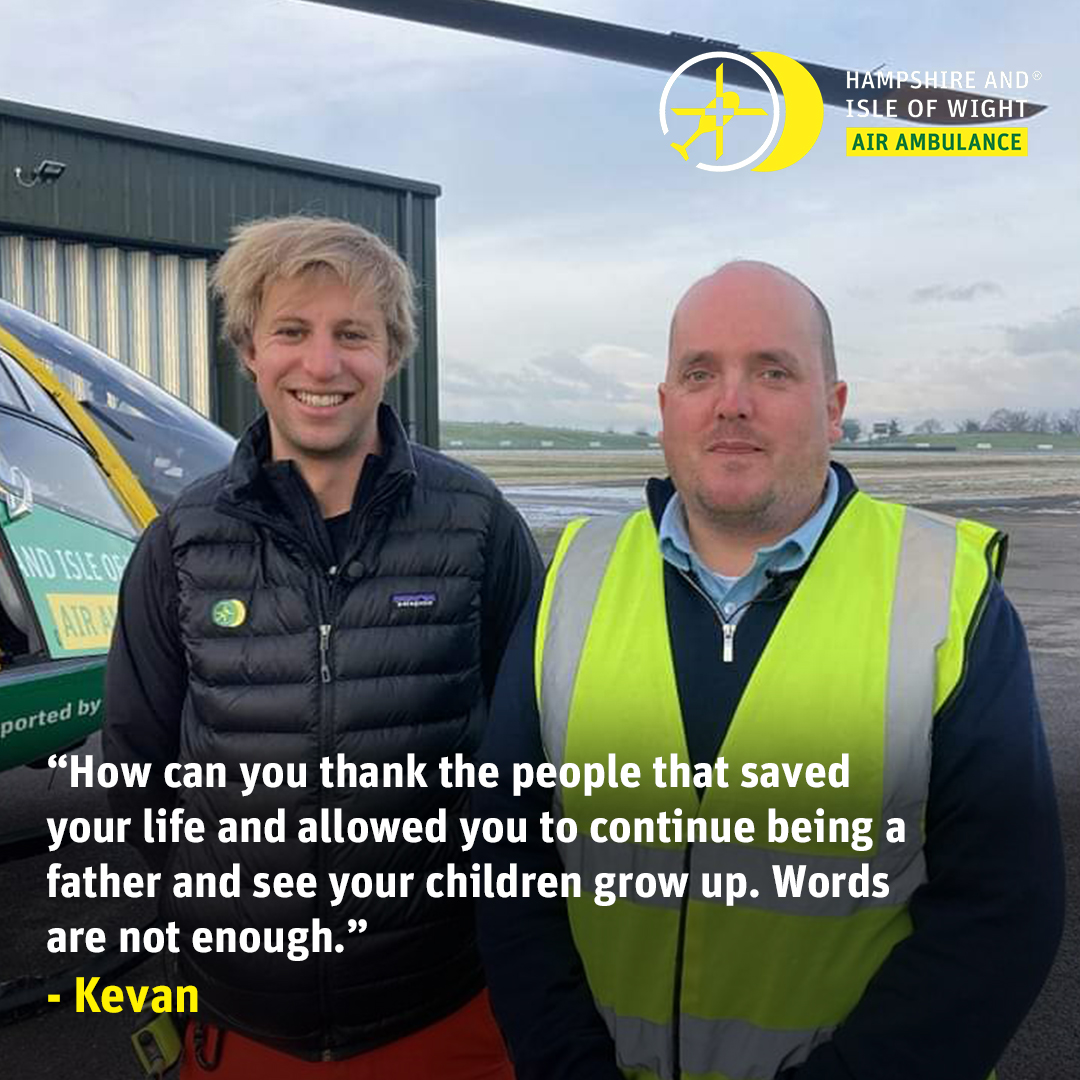 We understand that writing a Will is a very personal and private decision and that you will want to make sure your loved ones are taken care of first. But anything you can gift to us means we can be there for more patients for years to come.
Not sure where to start?
Leaving a charitable gift in your Will is far simpler than many people realise, and we can provide support every step of the way.
If you have any questions about leaving a gift in your Will, join us and a team of Will-writing experts to help talk you through those all-important decisions. This event is free and there is no obligation to leave us a gift in your Will.
Or, you can contact a member of the team by calling 02380 743 510 or emailing [email protected].