ISO 27001 Certification.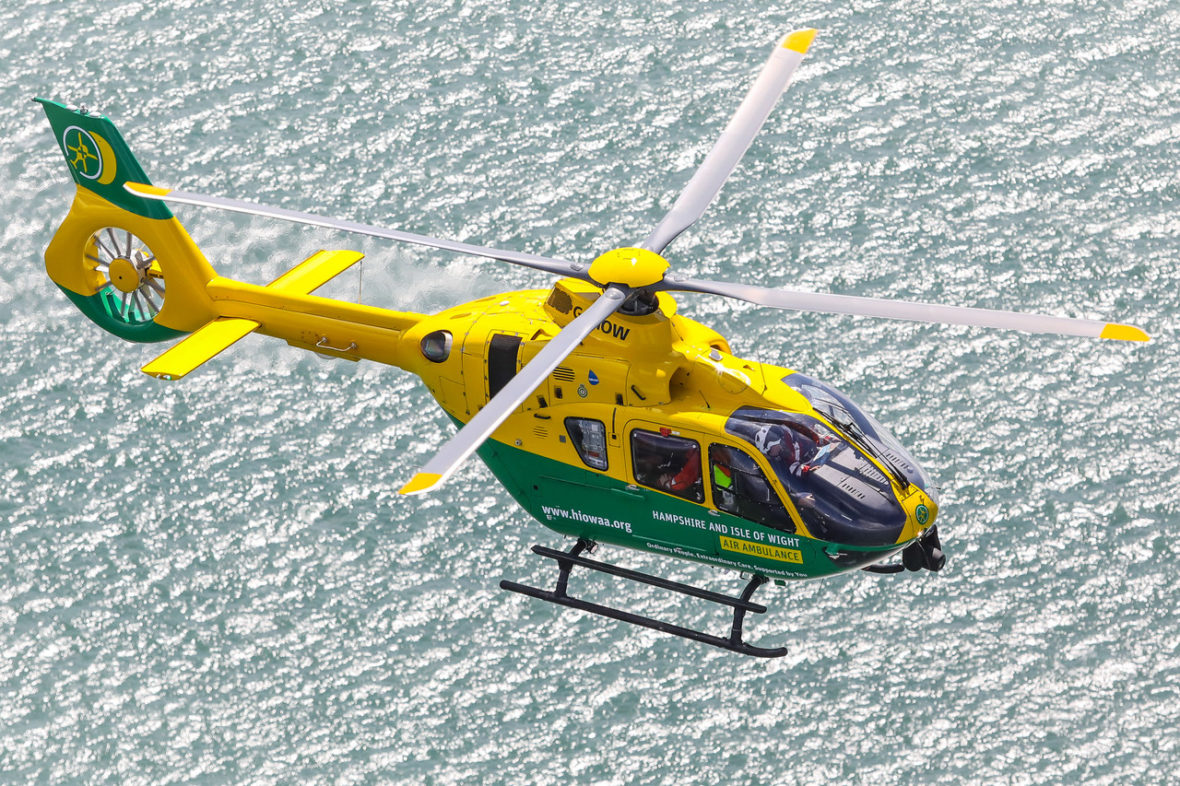 06/03/2018
We are proud to announce that HIOWAA has recently been accredited certification to ISO 27001.
ISO 27001 is the international standard that describes best practice for an information security management system, or ISMS.
Achieving accredited certification to ISO 27001 demonstrates that HIOWAA is following information security best practice, and provides an independent, expert verification that the Charity's information security is managed in line with international best practice and charitable objectives.
This important step demonstrates our commitment to our supporters, donors and partner organisations and marks a significant step in HIOWAA's ongoing growth.