One day to make a world of difference
What Giving Tuesday?
Giving Tuesday, Tuesday 1 December, is a global day of giving in the lead up to Christmas. Last year over £14 million was donated on the day: equivalent to almost £10,000 a minute.
How can I give on Giving Tuesday?
This year, we are taking part in The Big Give Christmas Challenge. From 12:00 PM today, until 12:00 PM Thursday 8 December, your donation will be matched; doubling the impact of your support
Watch and share our newly launched Christmas film
If your shopping online this Christmas, please consider shopping with AmazonSmile. They donate 0.5% of your purchase to us!
Why we need your help:
The current health crisis has meant we haven't been able to carry out any of our usual fundraising activities and events this year, which will have a lasting impact on us financially. Our Critical Care Teams have been on the front line, responding to life-saving emergencies across our region throughout the Coronavirus pandemic.
Meet Mike and Dolores:
In 2019 Mike suffered a near fatal heart attack when he was at home with his wife, Dolores, who performed CPR on Mike until help arrived. After nearly an hour of treatment and CPR, the HIOWAA Critical Care Team miraculously managed to get a pulse. Mike said: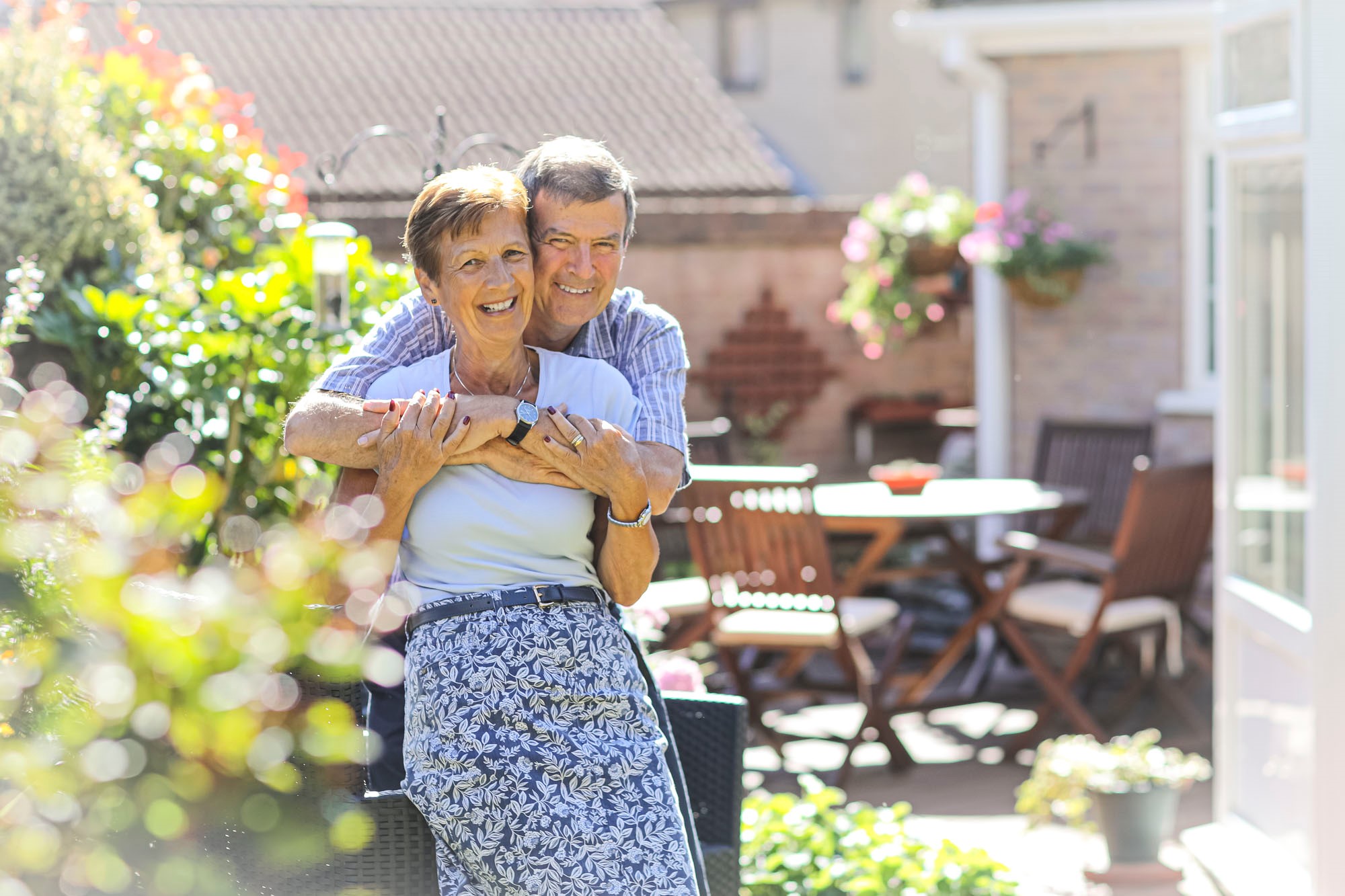 "Had it not been for the Critical Care Team responding so quickly, I would not now be looking forward to celebrating Christmas with my wife and family, making plans for the years ahead. I cannot express how thankful we are to the Air Ambulance. I owe them my life."