Giving Tuesday Now is a new day of global unity in response to Coronavirus. A day where we can all come together to recognise, celebrate and give thanks for the outpouring of compassion we have witnessed during this crisis. It is a chance to say thank you to those who have kept us going through this challenging time and an opportunity to show our appreciation for all of our key workers. Giving Tuesday Now will be also be a day to celebrate and support the charities who are continuing with their important work in challenging circumstances.
Donate to help keep us flying and saving lives
Together We Stand
Our Critical Care Teams are still responding to the most seriously sick and critically injured people across the region when they need us most and we can only save lives like Amber's thanks to you. Today we need your help so that we can be there for you in the future.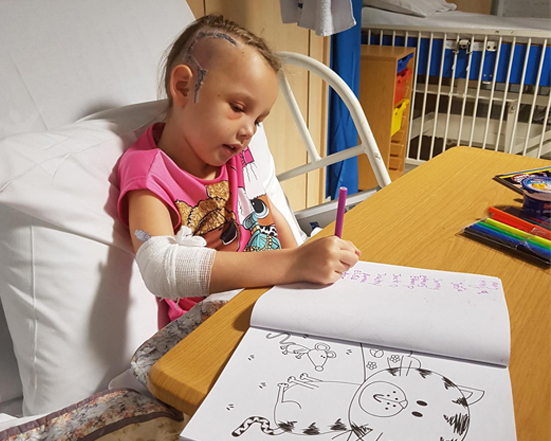 "We are all incredibly grateful for the medical help provided by HIOWAA and the NHS. Without their specialist care Amber may not have survived. Dr Lou and Specialist Paramedic Jason were so professional and swift, and they made Amber comfortable and stable before travelling with her to hospital. I couldn't have asked for more from them for her emergency care. These guys are true heroes in our eyes!" – Amber's mum, Nicole
We receive no government support. To help save a life, donate here.
Share your messages of support for all key workers on social media, using the hashtag #GivingTuesdayNow