Could you help us with a legacy?
Leaving a gift in your will is one of the best ways to help us and is tax efficient for you too. It makes a difference, often life changing, to the hundreds of people in Hampshire and the Isle of Wight every year who need us in an emergency.
Whatever and wherever the emergency we can be there quickly – from a traffic accident to a heart attack at home, a sporting injury to a workplace accident. We do all this without funding from the Government or the National Lottery. This is why legacies are so very important to us.
If you are able to support us in this way you will be making a real difference and helping ensure that we are there for generations to come when they need us most. You will need to give your solicitor our charity number 1106234 to avoid any possible confusion with any other charities. Do consider telling us if you decide to remember us in this way – your information is strictly confidential but it gives us a very welcome opportunity to thank you in your lifetime.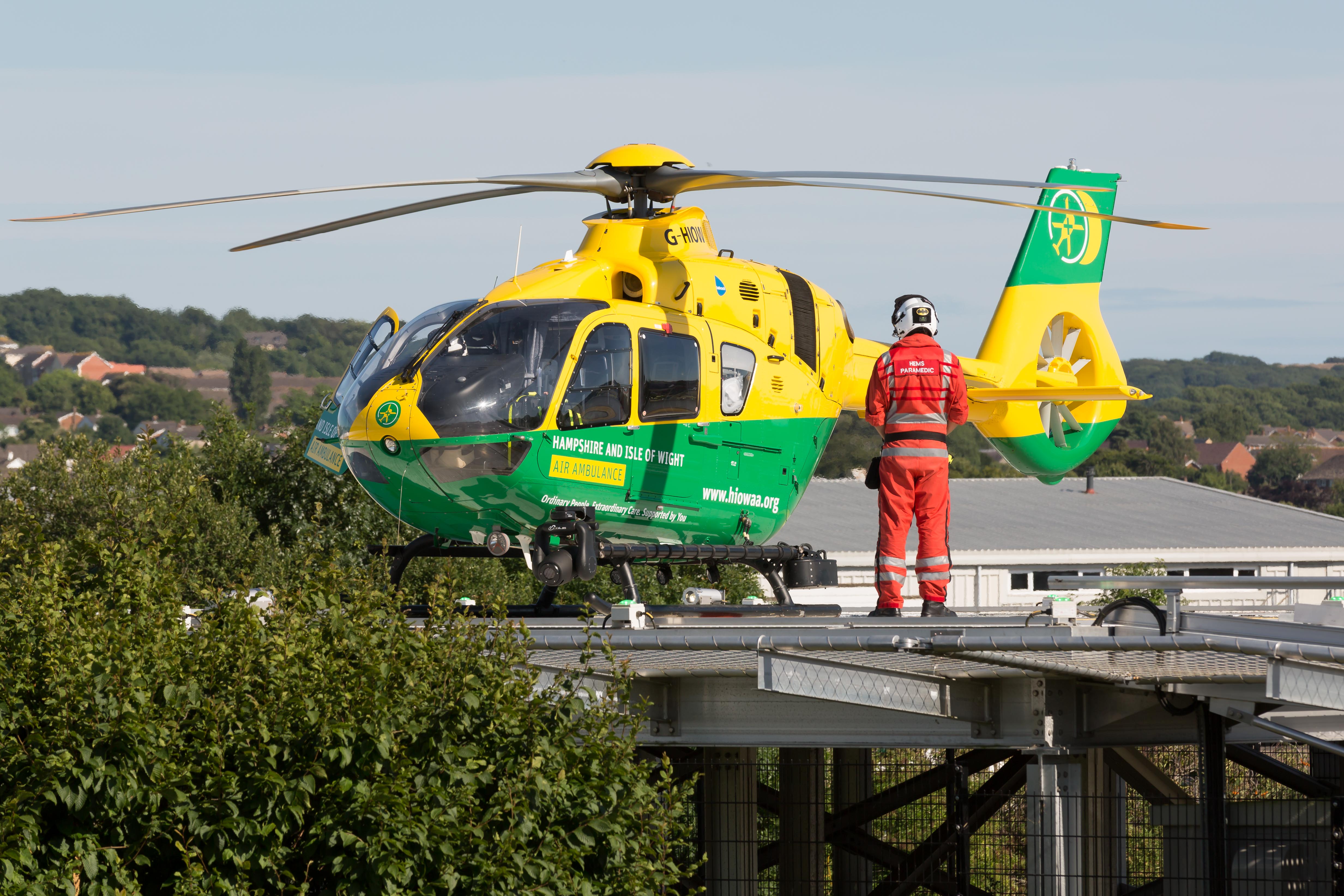 "I shall never forget the day the helicopter came to help my grandson after a very nasty bicycle fall.  We were so pleased to see them so quickly and the way they took control was just wonderful and so reassuring. I couldn't thank them enough. I want to help HIOWAA and make sure they are always there when people are in urgent need of them as we were that day. For me a legacy is the best way to do this"
– Mrs Sue Marriott, Chilton Candover, Alresford