Exactly 14 years ago today (1 July), your Air Ambulance took to the skies for the very first time.
So much has changed in that time, both in and out of our service, but one thing has remained the same: you.
Your support over the years has saved countless lives across our region.
We have already responded to over 700 people in desperate need of critical care this year alone, and in April, we attended to our 10,000th patient by air.
Patients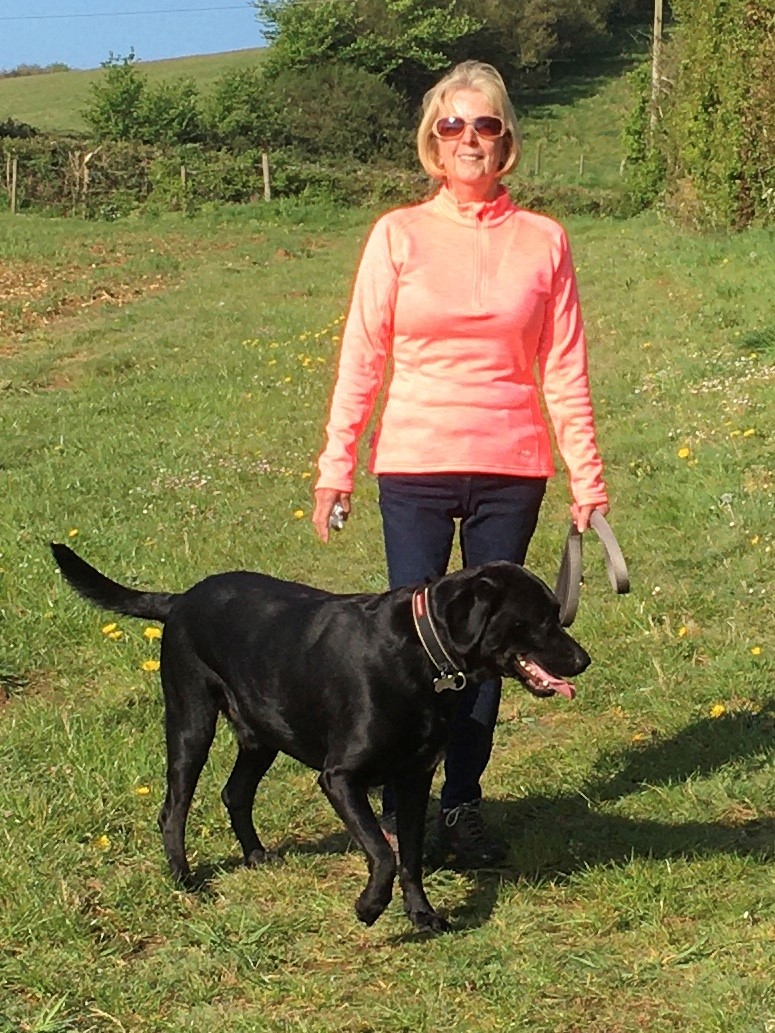 Linda from the Isle of Wight has firsthand experience of using our service, when she suffered a devastating heart attack at her home in Godshill. The Isle of Wight Ambulance service arrived on scene and soon realised that Linda needed to be flown to the mainland for specialist treatment.
Linda says, "The experience has made me realise just how much we need them. If you have a heart attack on the Isle of Wight, because they don't do the required procedure here, you are reliant on the Air Ambulance to get you over to the mainland as quickly as possible. Had it not been for the Air Ambulance, I don't think I would be here today. I just wish I could remember the faces of the lovely people on board the helicopter. Covid-19 aside, I'd love to be able to give them a big hug and say thank you very much."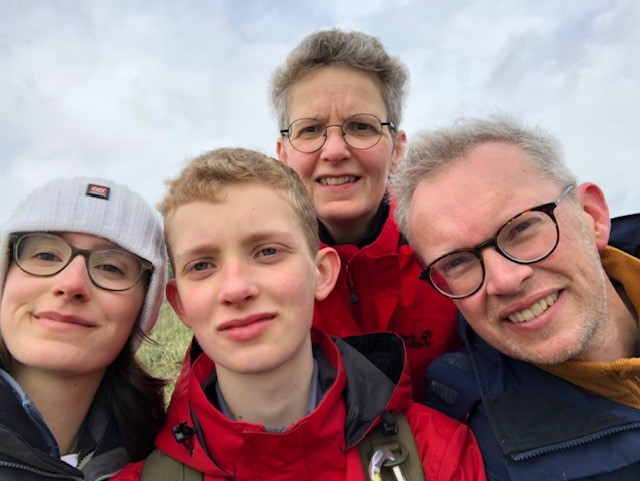 In June last year, we were called to Elliott's side when he collapsed on his static exercise bike at home.
Sara, Elliott's mum, says, "I started doing CPR and we heard something overhead. 'Is that Air Ambulance coming to us?' we thought. Next thing we knew, the crew from HIOWAA were onsite. They ventilated Elliott and took charge of his breathing. I knew it was serious when everyone had turned up. I just want to thank them. It was quite the day, but every time I see the helicopter up in the air, I hope they are going to be able to help that person who needs them."
Thank you
Our Acting CEO, Sherie Williams Ellen, says:
"Over the last 14 years, with the backing of our fabulous supporters, we have given everything to provide the very best pre-hospital care to our patients. Husband or wife, mum or dad, son or daughter; whoever they are, every patient matters. Thank you to every single person who has donated over the past 14 years; I want every one of you to know what a vital role you have played in saving another life."
WATCH: Our brand new video 'Look Out For Us'
Please note: The filming took place pre-pandemic.