Vacancy- Senior Finance Officer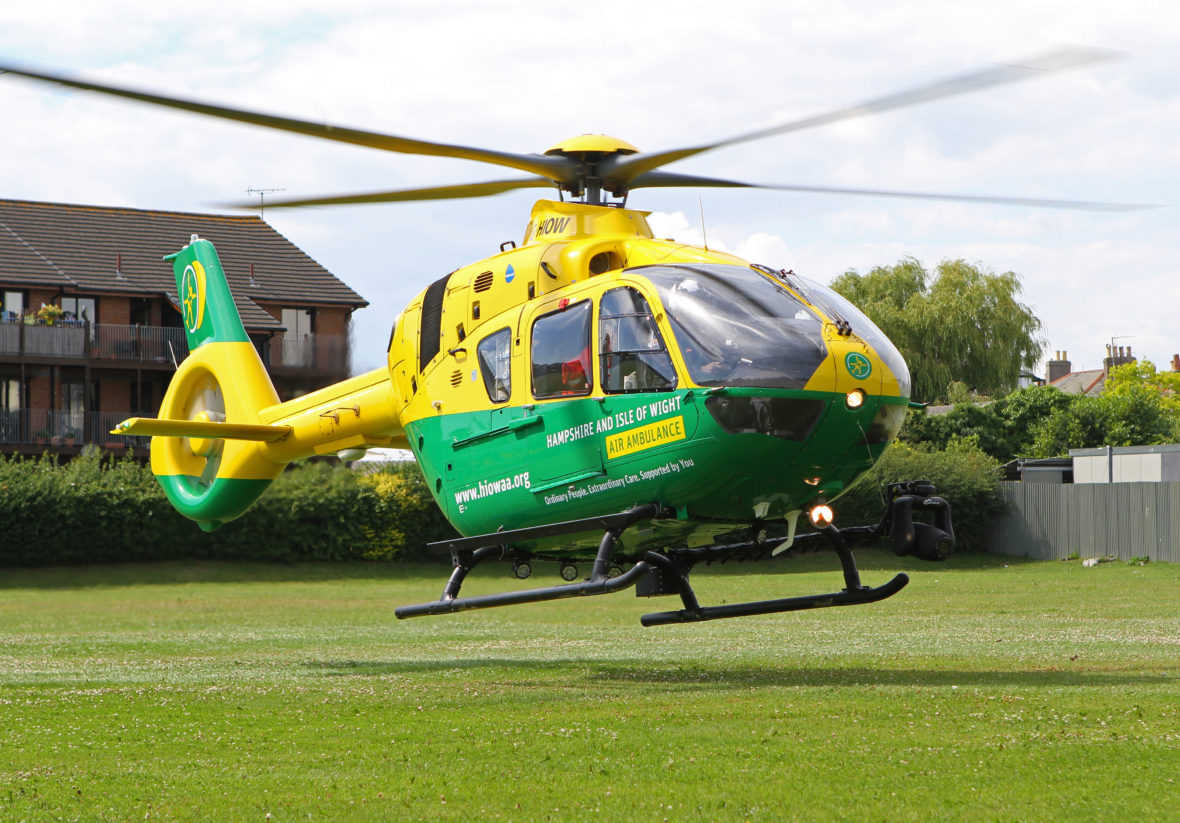 Senior Finance Officer
Location: Southampton
Salary: In the region of £28,000 per annum (depending of experience)
Hours of Work: Full-time
Are you looking for a challenging role within a Charity where you can really make a difference?
Hampshire and Isle of Wight Air Ambulance began operations in 2007 and every day the crew provide an efficient, prompt response to road traffic collisions, sporting accidents, collapses, and many other incidents throughout Hampshire and the Isle of Wight.
The Charity's offices are based in Nursling.  It is a busy and friendly team and they agree that it is a fantastic place to work.
Your main objectives will be to:
Deal with all matters relating to the accounting function of the Charity
Assist in maintaining proper use of charitable funds, including restricted funds, ensuring that expenditure remains within pre-approved budgets.
Reconciliation of bank and other balance sheet accounts.
Prepare Gift Aid claims for submitting.
Prepare quarterly VAT returns for submitting.
Prepare monthly management accounts.
Provide timely and accurate management account information to all budget holders.
Assist Head of Finance with the preparation of the Annual Budget.
Assist Head of Finance with the operation of Direct Debit scheme.
Support Head of Finance with the year-end statutory accounts.
Assist with preparation of Board papers and reports.
Oversee and support stock control function and account for relevant sales and purchases.
Responsible for all legacy case administration as directed by Head of Finance.
 Skills required:
 You will be required to set your own priorities and work proactively to changing and competing time pressures. You must have excellent written and oral communication skills, be methodical and have a keen focus on getting the job done correctly.
You will require the post holder to be flexible and willing to take on extra responsibilities as your knowledge develops.
You will have worked in a similar role and be AAT qualified or equivalent.
To apply:
If you would like to apply for this position, please send your CV and covering letter to jane@flexiblehrsupport.co.uk